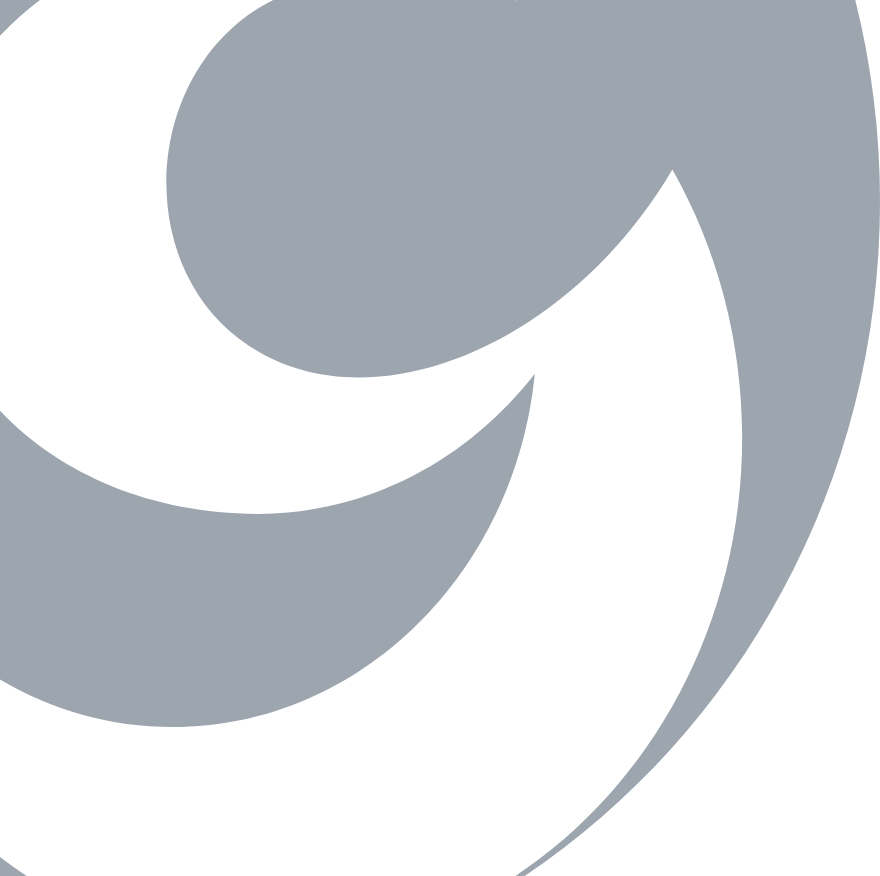 Meet The Team
A Multidisciplinary Team of Experts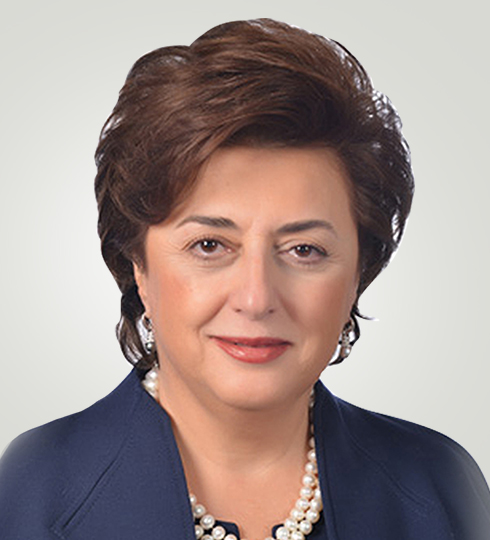 Prof. Dr Nayla Comair-Obeid
Partner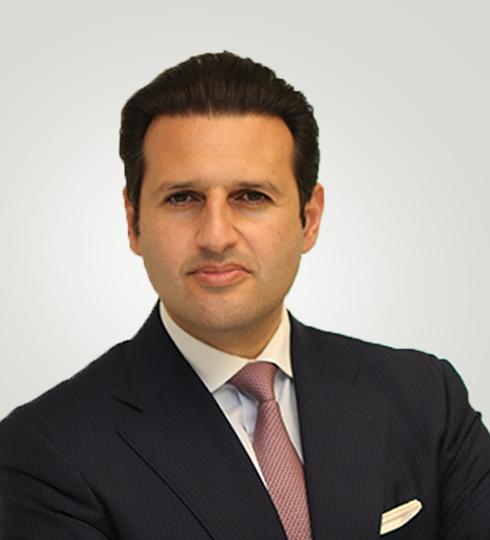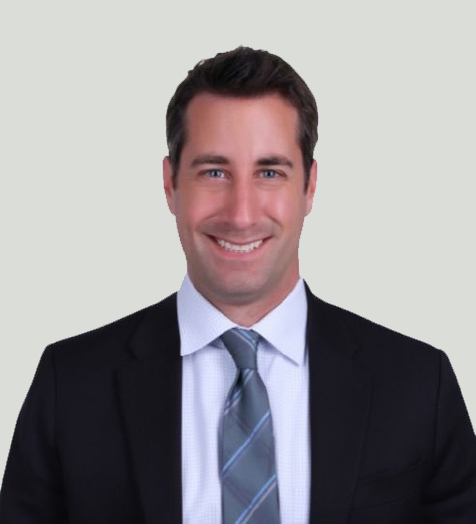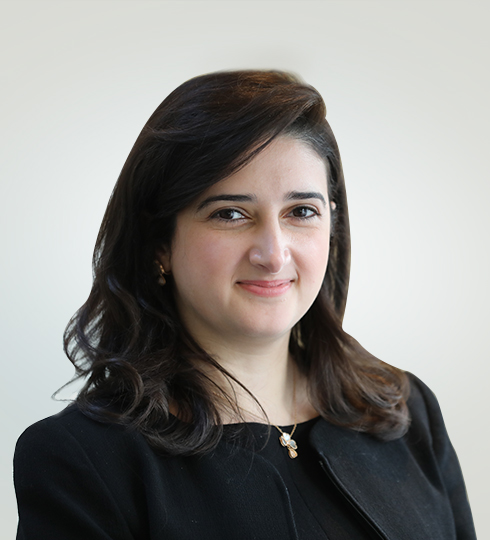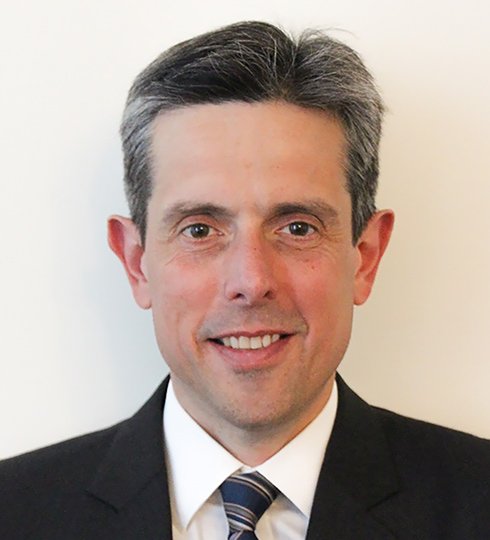 Gerhardt Will
Senior Counsel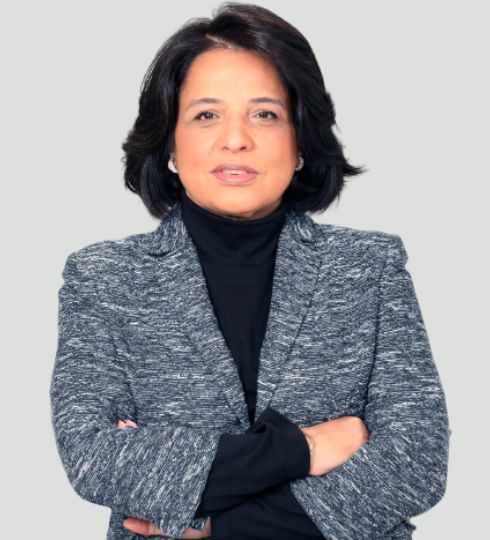 Carla Kassis
Senior Legal Consultant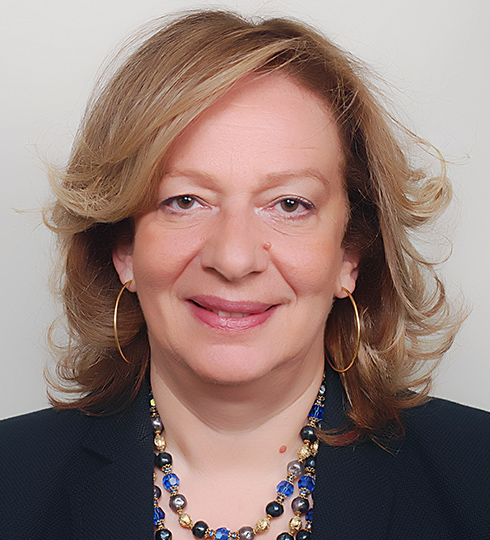 Mona Akl
Chief Operating Officer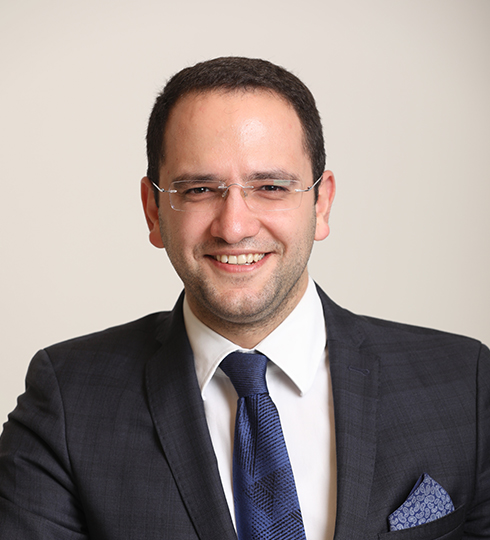 Roy Jreich
Principal Associate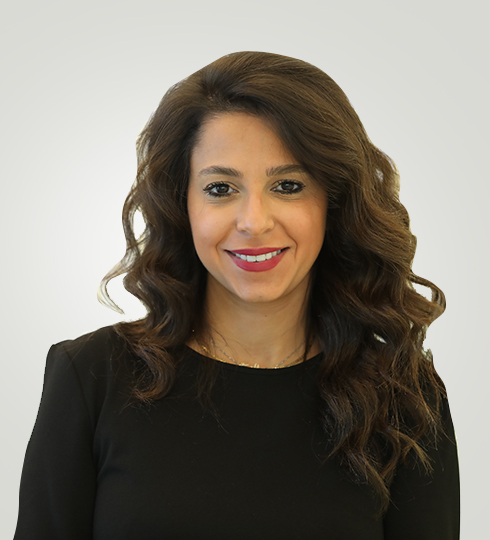 Nadine Abi-Azar
Principal Associate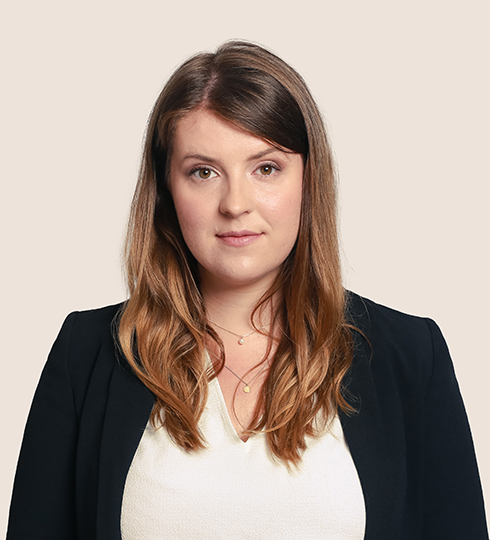 Mollie Lewis
Principal Associate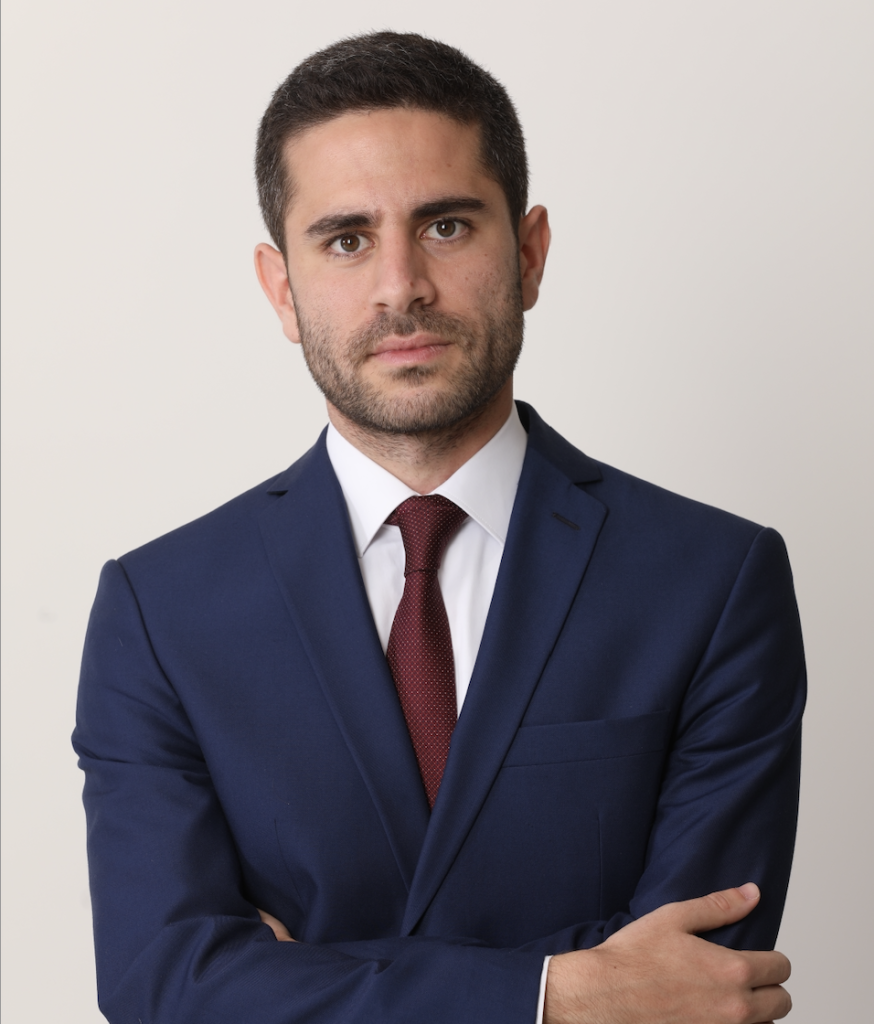 Jack Noun
Principal Associate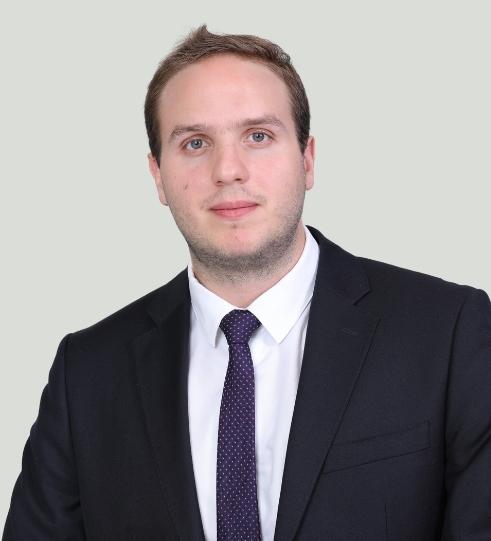 Charbel Akiki
Principal Associate
Our Team
The partners and counsels at Obeid & Partners are supported by a pool of principal associates as well as trainees who come from diverse professional, educational and cultural backgrounds and who have all been retained through the firm's selective recruitment process.
Our multi-disciplinary team members have all graduated from top schools internationally and are deeply immersed in all aspects of legal practice. More generally, many team members have practiced in other leading international law firms in Europe and have a strong understanding of international best practices, which permeates all aspects of our firm's work.
Consultants
Over the past 30 years, Obeid & Partners has cultivated strong ties with specialist and leading legal practitioners across the MENA region.
On a mandate by mandate basis, we are able to draw on the expertise that our network of consultants provides us with in order to offer clients comprehensive and totally bespoke legal services, no matter how challenging the mandate.