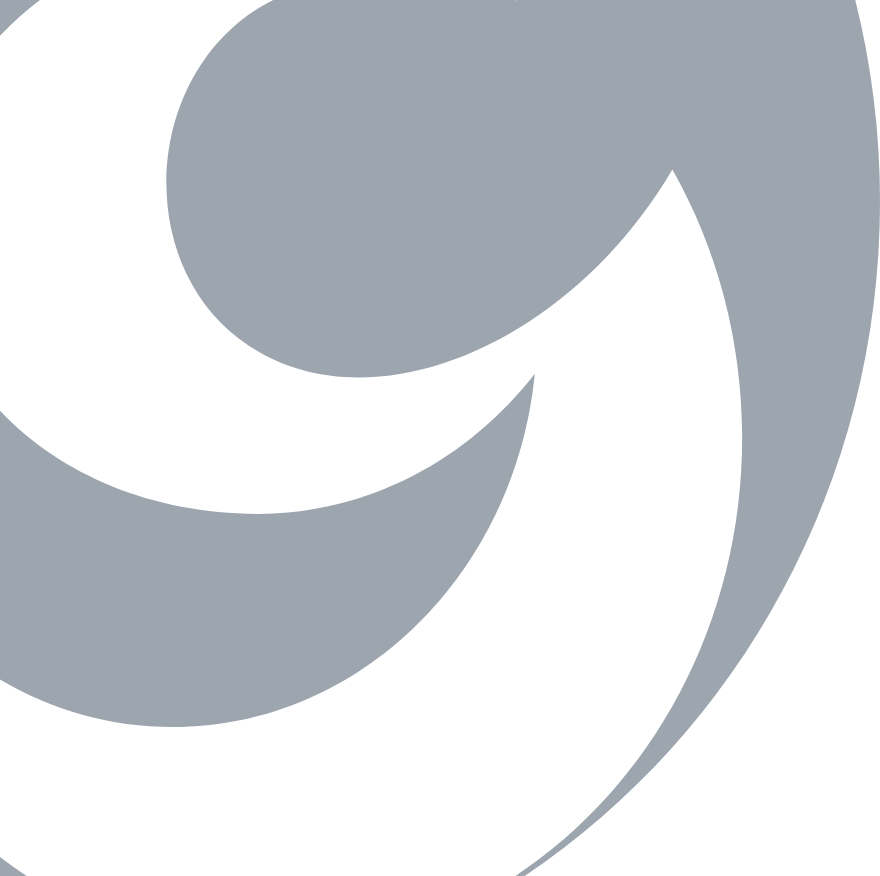 Pro Bono & CSR
For Future Generations of Legal
Our Approach
Pro Bono & Corporate Social Responsibility
An integral part of our firm's ethos is to grow as a socially responsible organization and we are committed to playing an active and responsible role in all levels of society both in Lebanon and the greater MENA region.
Firm members regularly engage in pro bono activities in order to raise legal awareness among the general public. We use our expertise to advise NGOs on legal issues and work to help future generations of legal professionals bolster their own local legal expertise and gain greater exposure to the international legal arena.
Environmental Commitment
Obeid & Partners supported the conference, "Climate Change and Water Resources in Lebanon" with Youth for Development, in which Dr Zeina Obeid serves as Vice-President.
The firm has further assisted Youth for Development with a nationwide project in collaboration with MEPI-LAA, advising on a proposed government bill to increase green spaces in Lebanon.
Promoting a Better Understanding of International Arbitration in the MENA Region
As a firm, we strive to promote a better understanding in the MENA region of arbitration and alternative dispute resolution mechanisms more generally in an international context.
We work closely with major arbitral institutions such as the Chartered Institute of Arbitrators (CIArb) as well as various regional Chambers of Commerce and Universities. Prof. Dr. Nayla Comair-Obeid, the firm's founding partner, was chairperson of the CIArb Lebanon branch, Trustee for the Middle East, Chair of the Board of Trustees and President of the CIArb in 2017. Prof Dr Nayla Comair-Obeid is also currently companion of the CIArb, member of the Executive Board of the International Chamber of Commerce (ICC), member of the Council of the ICC Institute of World Business Law and member of the LCIA Court. She is also Member of China's International Commercial Expert Committee of the Supreme People's Court (since 2018) and Member of the ICSID Panel of Arbitrators and Mediators.
Prof. Dr. Nayla Comair-Obeid also provides numerous lectures and courses related to international arbitration on a pro-bono basis. Highlights of Obeid & Partners team members' pro-bono lectures, seminars and workshops include organizing and chairing roundtables with judicial bodies across the Middle East and North Africa, including Algeria, Bahrain, Lebanon, Qatar, and the UAE in addition to engaging in conferences and training courses for arbitration practitioners and governmental bodies in these countries with the aim of promoting better and more efficient use of ADR methods in the region. 
Ziad Obeid is currently the Chairman of the CIArb – Lebanon Branch (elected in 2018) and is a member of the Construction Academy.
Youth and Community Investment
Scholarships to the Arbitration Academy in Paris
Over the past years, Obeid & Partners has been among the internationally acclaimed law firms and companies including EDF Energy, Shearman & Sterling, Salans, Herbert Smith Freehills, Freshfields Bruckhaus Deringer and Clifford Chance offering full scholarships for talented and promising students to follow courses at the Arbitration Academy in Paris.
For more information on the Academy, please visit www.arbitrationacademy.org
Sponsoring and Mentoring Youth in the Vienna Moot
The firm, under the supervision of Dr Zeina Obeid, was heavily engaged in sponsoring and mentoring the first ever Lebanese team to participate in The Annual Willem C. Vis International Commercial Arbitration Moot (the Vienna Moot), a highly prestigious competition which draws teams from universities from all over the world to compete against each other before eminent arbitration practitioners. The purpose of the Vienna Moot is to provide young aspiring arbitration professionals with the ideal forum to gain a high level of exposure to international arbitration, enabling students to interact with their peers from some of the world's best universities.
In previous years, Partner Ziad Obeid has acted as arbitrator in the Vienna Moot, and Partner Professor Dr. Nayla Comair-Obeid has acted as arbitrator and sat on the jury which ranks the teams in the final panel. Firm members at both the Partner and Associate level have devoted significant time to the students participating in the Vienna Moot, holding mock arbitrations and giving workshops on submission writing and case pleading.
Standing Against Corruption
Obeid & Partners is, and has always been, committed to taking a firm stance against corruption.
Our firm works tirelessly to raise awareness of this issue and plays an active role in legislative reforms in Lebanon. The firm has authored and continues to update the Lebanon Chapter for Freshfields Bruckhaus Deringer's Bribery Watch project, which offers an overview of anti-bribery laws, corruption laws, and enforcement activities in 150 countries.
For more information on the Bribery Watch project, please visit:
www.freshfields-briberywatch.com
Dr Zeina Obeid is also the Middle Eastern Representative of the IBA Anti-Corruption Committee.