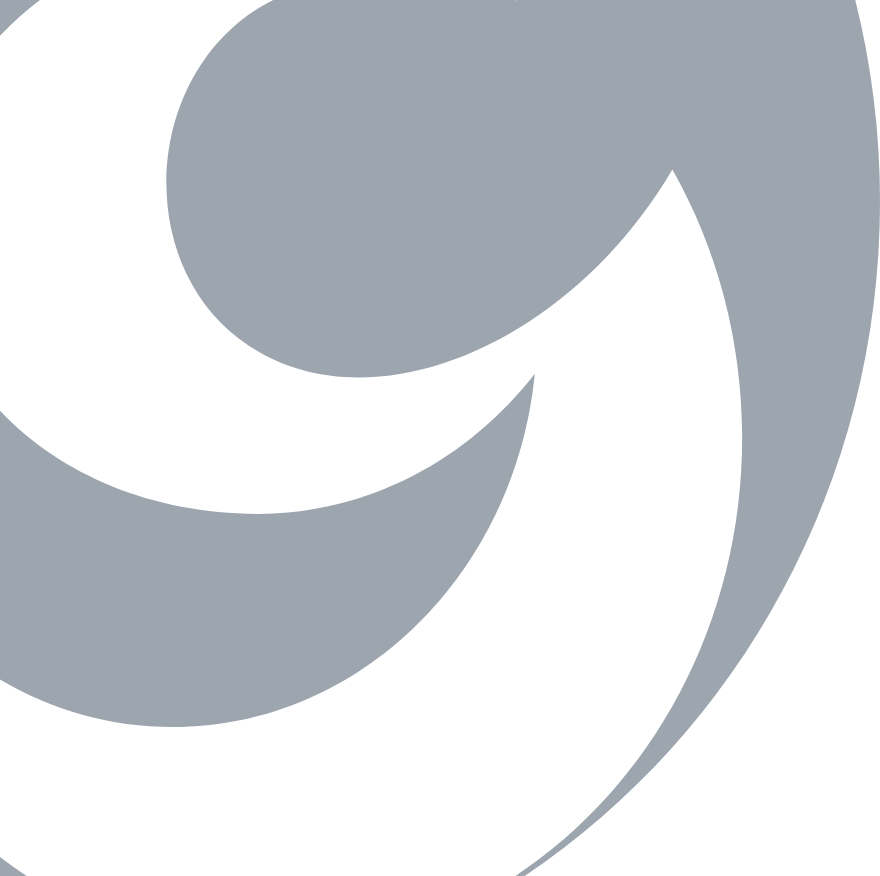 Your gateway to MENA
Committed to Excellence
Firm History
First established as Obeid Law Firm (OLF) in 1987, Obeid & Partners is a full service international law firm operating across the MENA region from its headquarters in Beirut, Lebanon.
Obeid & Partners is widely acknowledged as being one of the leading law firms in Lebanon and throughout the Middle East. Its services have been highly commended by international legal publications and institutions including Chambers Global, Who's Who Legal and the Global Arbitration Review (GAR). Obeid & Partners is also the only Lebanese Firm which has been consistently ranked as having one of the top 100 arbitration practices in the world (GAR 100).
The firm's expertise, grounded in a strong understanding of local laws and practices, extends from Lebanon to the wider MENA region and beyond. The firm is regularly sought for advice on legal reforms in various fields across the MENA region and has been at the forefront of drafting model laws on behalf of the Arab League. The breadth of the firm's capabilities is reflected in the diversity of Obeid & Partners's clientele, which ranges from governments and public entities, to national and multinational companies, including oil companies, investment funds, financial institutions, telecommunications providers, construction and service companies as well as SMEs. Obeid & Partners is frequently called upon to provide legal expertise on points of Lebanese and Middle Eastern legislation before international arbitral tribunals and courts around the world.
Obeid & Partners' portfolio of cases includes local and international mandates conducted in English, French and Arabic. The firm's lawyers specialise in complex cross-border matters where expert knowledge of multiple legal systems is required. The firm has extensive experience representing a full spectrum of clients ranging from governments and government entities to a roster of both nationally and internationally renowned investors, corporations and individuals.
The firm has associated offices located in several Middle Eastern and European countries enabling it to cover mandates that extend to West Africa, the Caribbean and North America and to deliver world-class legal services tailored to fit the geographical needs of its clients.

Our Values
At Obeid & Partners we share the vision of becoming the gateway to MENA. We pride ourselves on combining international best practice with in-depth local knowledge. We value and work hard to uphold our reputation for consistently providing unmatched legal services to our clients throughout Arabic-speaking countries in the region and beyond.
Excellence
We strive not only to meet, but to exceed expectations by providing nothing but the highest quality services.
At Obeid & Partners, we realise that excellence is a process that requires hard work and dedication. This is why from our recruitment criteria to our day-to-day business we demand and abide by the highest ethical and legal standards. We take the time to invest in our lawyers' training and development to ensure that the advice they offer our clients is second to none.
Forward-thinking
By combining international best practice with our local know-how, we are determined to be the leading point of reference among international law firms in the region and to excel in every field and market we practice in.
Forward-thinking means not only leading the field in the work that we do, but also ensuring that we are always thinking one step ahead at every stage of every mandate that we undertake.
We aim to achieve our goal of being the gateway to MENA by encouraging our lawyers to develop their creativity and lateral thinking, and by enabling them to share their individual experience and expertise with each other. We believe that forward-thinking is just as essential to the growth and wellbeing of our firm as it is to helping us provide our clients with a bespoke service.
Commitment
At Obeid & Partners we understand that our clients are ambitious. This is why they need consistently first class legal advice and support in order to achieve their goals.
We know how important a role law firms can play in a business's or an individual's success. This is why we take an active stance towards the work we do, and aim to be there for our clients at every step of the way. Building close and durable client relationships is our highest priority.
Ambition
Just as we recognize the role that we can play in helping our clients realize their ambitions, so do we value the experience and feedback that we gain from the mandates they offer us.
The diverse and challenging nature of our work is what helps us to grow and to ultimately achieve our ambition of being the firm of choice in the MENA region.
Diversity
At Obeid & Partners, we believe that a firm's greatest asset is its people. We recruit our lawyers from a range of professional, educational and cultural backgrounds so that the firm's make-up reflects the diversity of our client base and our clients' legal needs.
Extensive Market Knowledge
Extensive market knowledge is essential to business anywhere in the world, and nowhere more so than in the MENA.
Gateway to MENA
Obeid & Partners also handles a significant amount of cross-border work.
We are highly active in the Middle East, North Africa and West Africa, with mandates relating to the MENA region extending to Europe, the Caribbean and North America.
Our Edge
Obeid & Partners' commitment to excellence and expertise in Middle Eastern legislations has led to major players in the region increasingly seeking out the firm's services.
Our most distinguishing feature is our lawyers' depth of expertise and ability to match international best practice with local know-how. It is this valuable attribute that enables us to provide unparalleled legal services in each of the fields that we operate in.
The mandates undertaken by Obeid & Partners often relate to high stake, high value transactions or disputes. They are usually complex matters requiring extensive market knowledge and a holistic approach.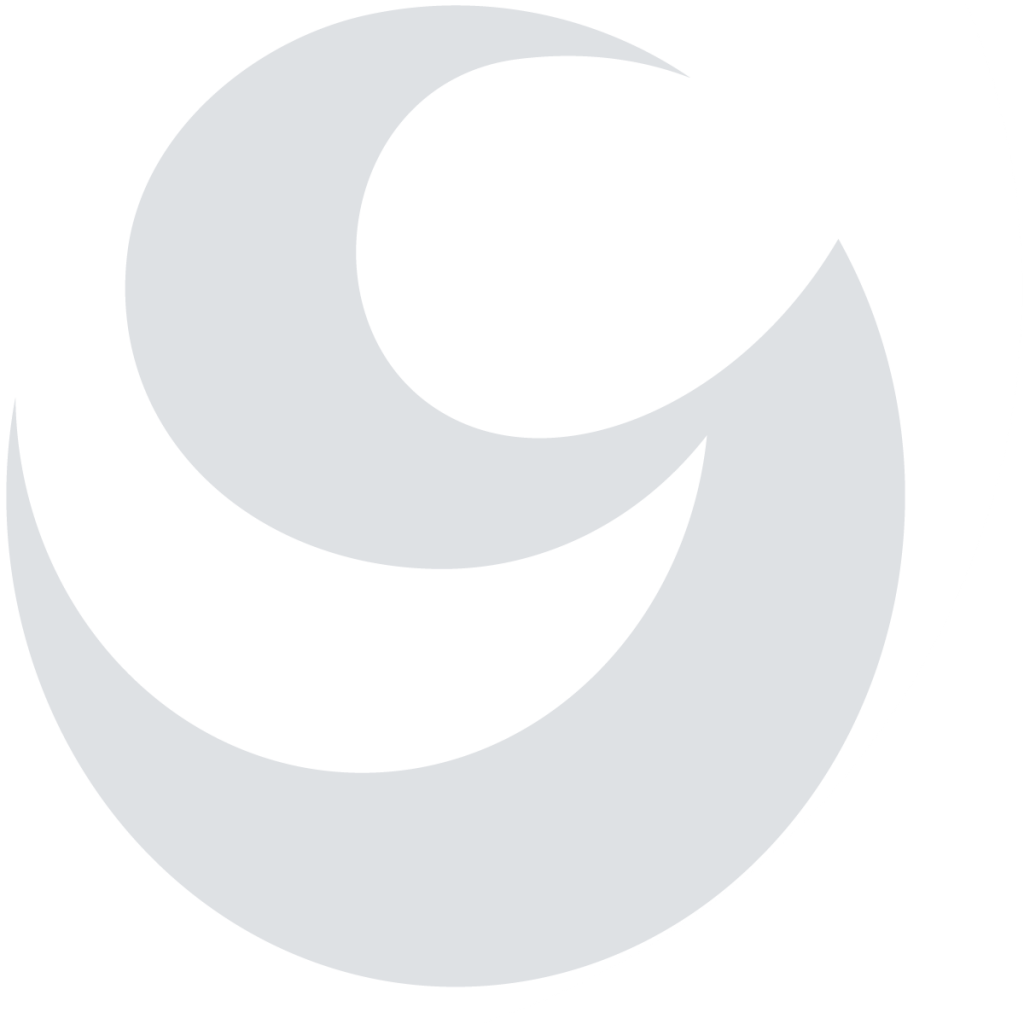 Awards & Recognition
Year after year, we have been systematically recognized by international legal publications and institutions as a leader in our field.