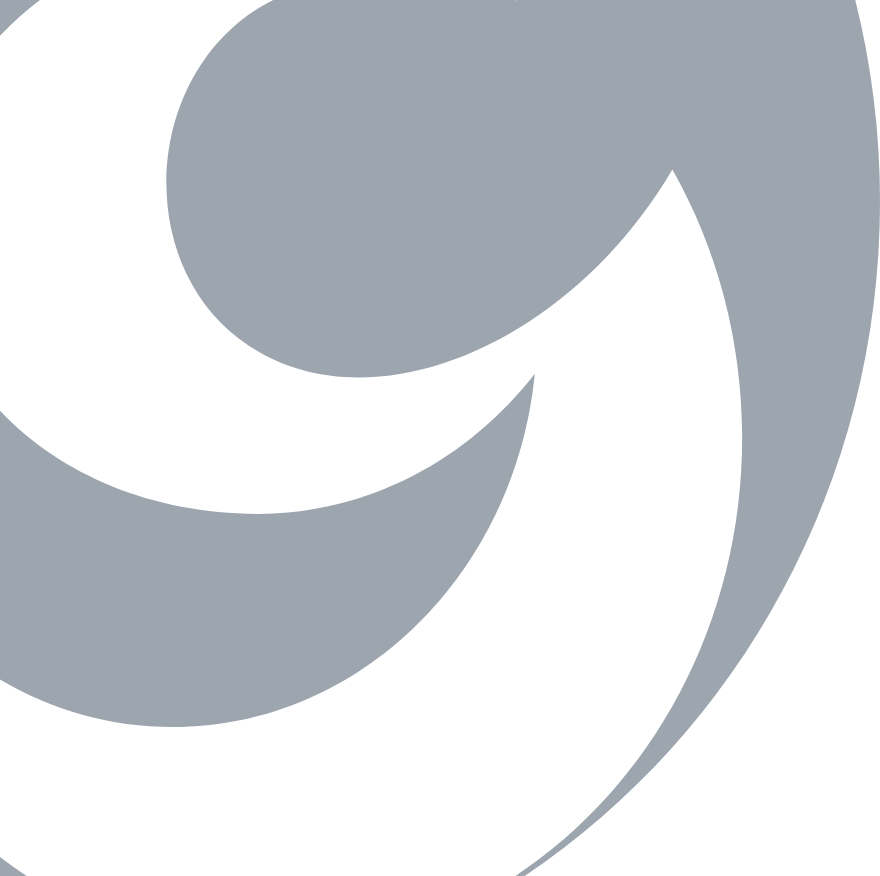 Real Estate
Acquisition & Financing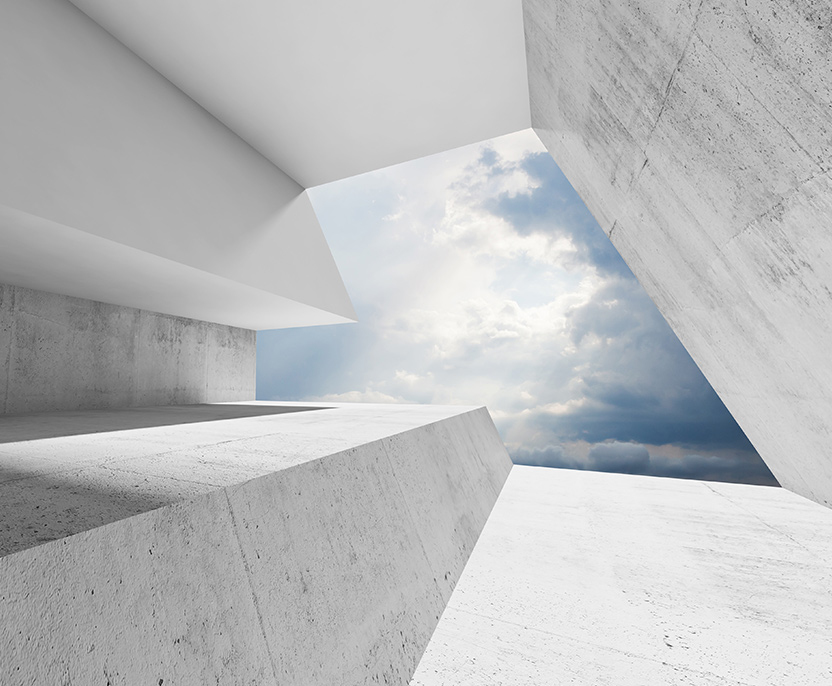 Obeid & Partners advises clients on property transactions and related matters in Lebanon, including the buying, selling and mortgaging of land.
We advise local and international clients (investors, institutional lenders, builders, developers and private parties) on construction and estate development deals, and are able to provide foreign investors with comprehensive legal advice relating to the establishment of investment vehicles for the purchasing of real estate in Lebanon.
The firm provides specialist advice on a comprehensive range of disputes that arise in connection to the leasing, acquisition, ownership, and management of commercial and residential properties, including succession and estate planning issues.