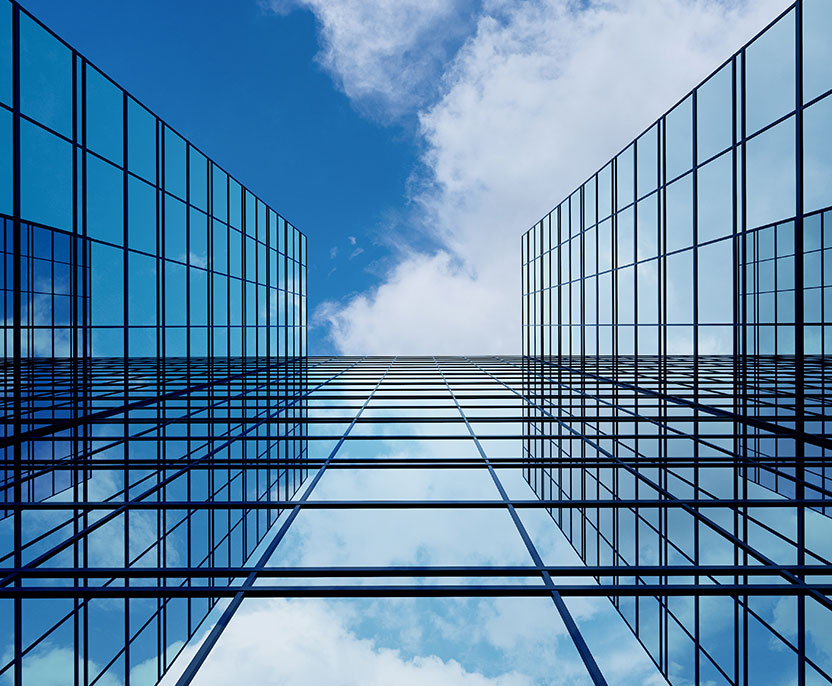 At Obeid & Partners we have extensive experience in insurance-related matters, advising on issues arising from both insurance and reinsurance contracts such as the structuring of insurance products, and compliance with regulatory requirements.
We have also advised on claim-recovery issues along with loss adjusters and have provided merits assessments to reinsurers in respect of claims in both Lebanon and Syria.
On the contentious side, we also have specific expertise acting as counsel, arbitrator and legal expert before local courts and international tribunals in relation to disputes arising under insurance and reinsurance contracts, including issues relating to the scope and application of war and terrorism endorsements, the enforceability of arbitration clauses and general liability issues in the MENA Region.
Specifically we have substantial expertise in insurance cover for criminal claims involving financial institutions.
We have recently advised various international reinsurers in relation to claims arising from the misappropriation of funds from various supposed Treasury bond customers of a local bank, invoice discounting and forfaiting facilities. We have also advised on claims involving the use of forged documents as security for lines of credit and fraudulent investment operations akin to a Ponzi scheme.