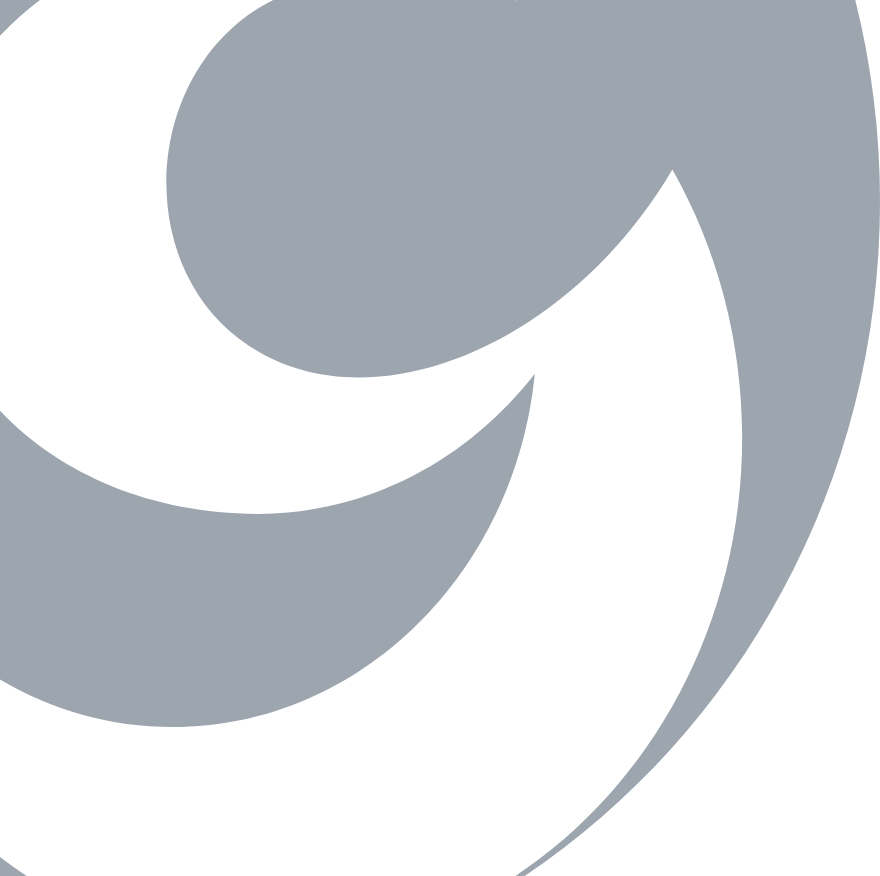 Antitrust & Competition
Competition Law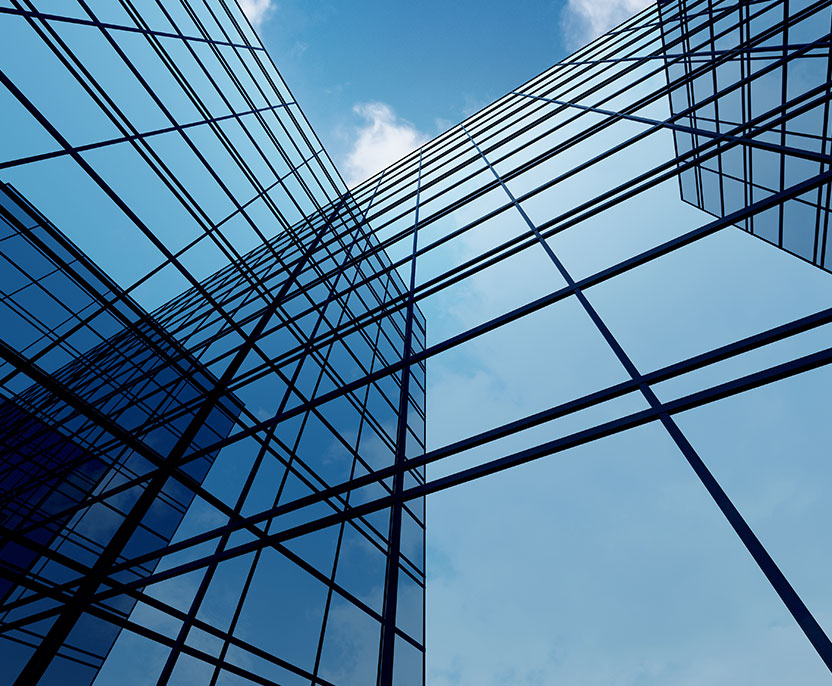 OLF lawyers have extensive competition and anti-trust experience, advising clients from various sectors on a wide range of cases covering all areas of competition law.
Companies big and small turn to us for competition advice on their day-to-day operations and business projects.
We are committed to providing effective commercial solutions to complex problems. Our approach is multidisciplinary, combining in-depth knowledge of Lebanese and EU law and other specialists' fields, including energy law, international trade, construction law, intellectual property, governmental affairs etc.
Our lawyers are qualified in numerous jurisdictions, including the MENA region, the United States and key EU member states. We have in-depth experience and knowledge of national laws and procedures. We cooperate closely with counsels worldwide to provide comprehensive advice on cross-border issues.