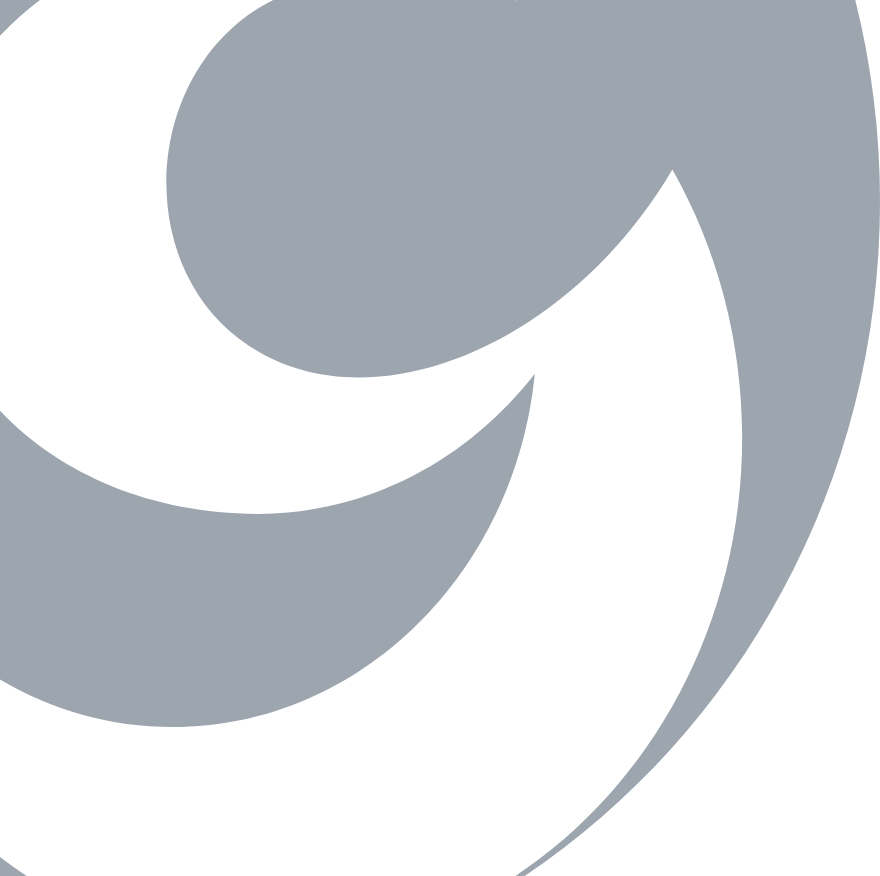 Public International Law
Sovereign Immunity, Boundary Matters
Boundary Matters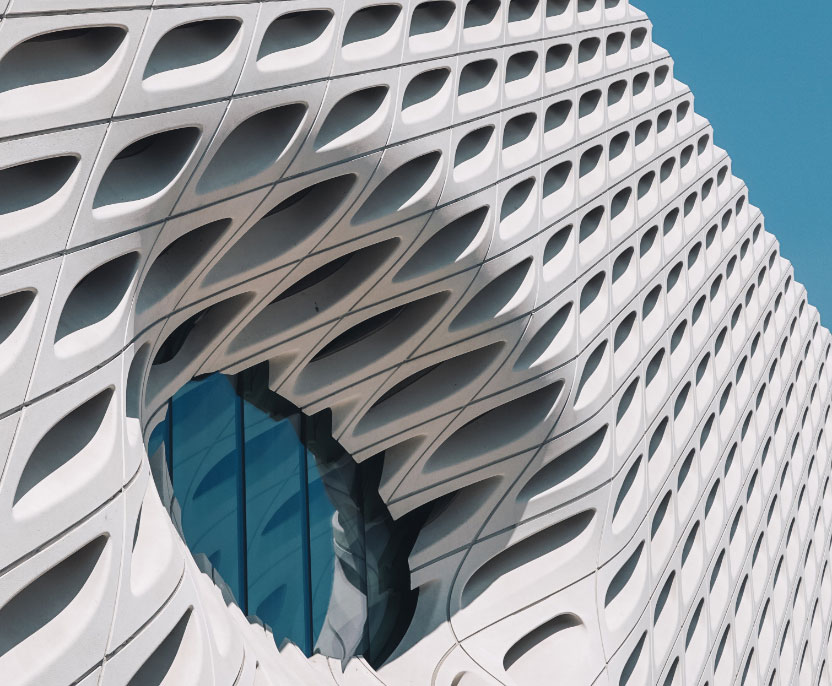 International sanctions, border disputes and government interventions are part and parcel of the current legal climate in the MENA region.
The ongoing and long-term implications of the recent upheavals in the region mean that these issues are set to continue to impact heavily on transactional operations in the MENA.
Obeid & Partners' wealth of experience in Middle Eastern legislations combined with the strength of its dispute resolution practice means that the firm is able to work closely alongside contacts on the ground to help clients tackle these challenges head on. We are able to provide expert advice to parties on contentious issues, and are also able to assist public and private sector entities in navigating today's and tomorrow's legal climate with respect to: Maritime Boundary Issues and International Sanctions.
We are also ideally placed to advise corporations and international investors on important regional legislation such as the Arab Boycott Law and its implications for investments in the region.