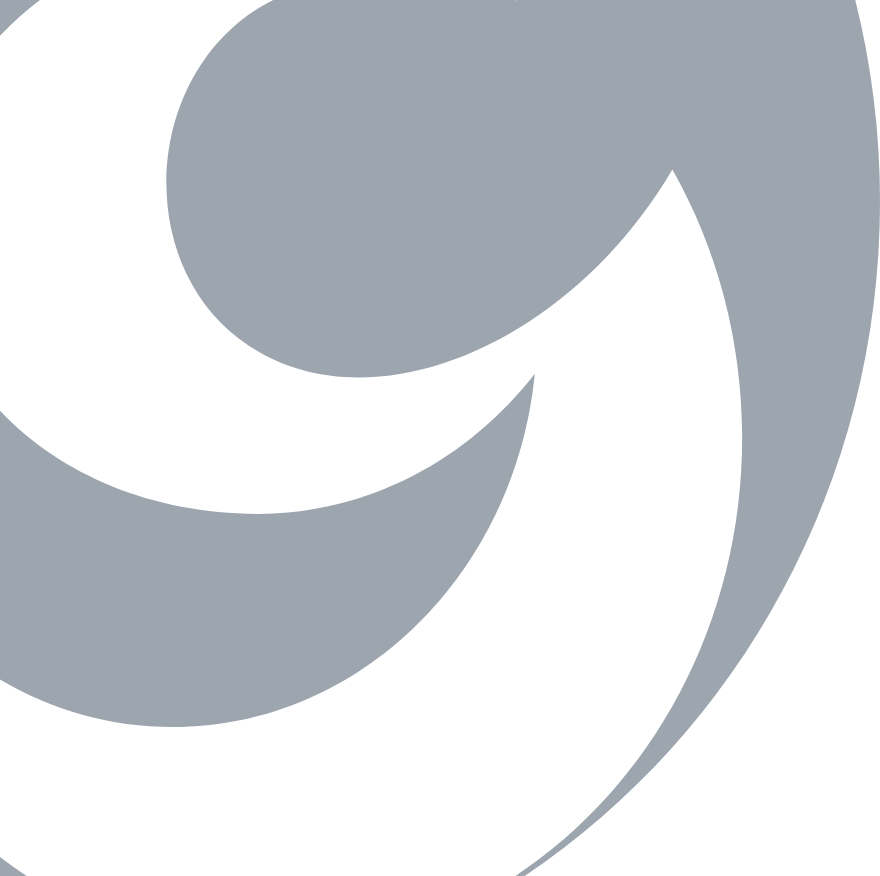 Corporate & Commercial
M&A and Private Equity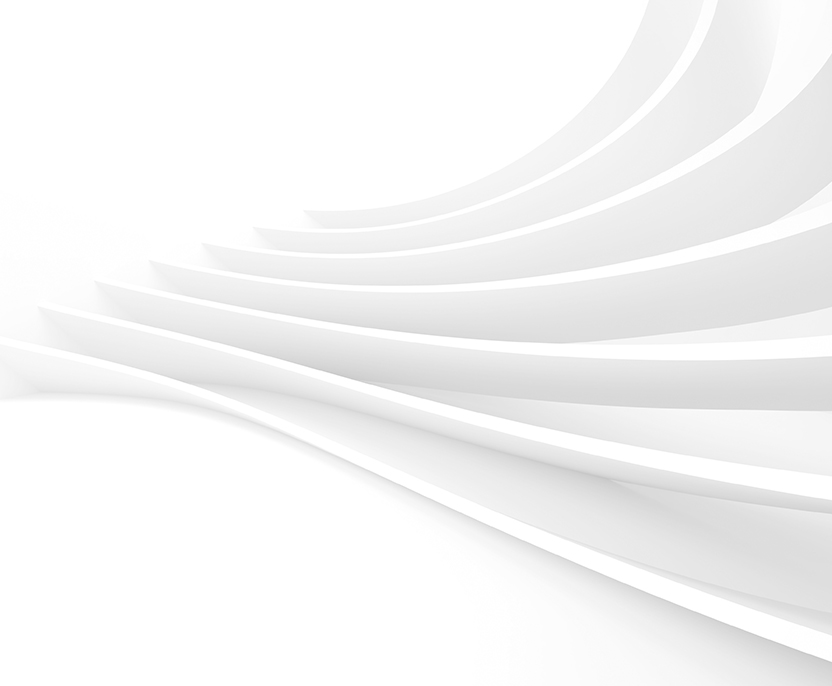 Obeid & Partners has a strong reputation for its first-class experience in Corporate and Commercial transactions.
Over the past decade, we have been actively involved in key transactional matters both in Lebanon and internationally.
Obeid & Partners has been advising corporate clients in the Middle East and Africa for over 20 years. Our firm's strong legal background in dispute resolution means that our Corporate and Commercial team members have a uniquely long-sighted approach to the transactional work that they do in addition to having fine-tuned negotiation skills. Our lawyers regularly assist clients in navigating through formalities and common pitfalls in corporate transactions, and help push their deals across the line.
The firm is a selected member of the international panel of leading legal experts for the ILO Corporate Finance and M&A publication and is the exclusive contributor to the ILO Corporate Finance/M&A newsletter for Lebanon.
Members of our team have also contributed to the drafting of the Incorporated Contractual Joint Venture Model Agreements published by the International Trade Centre UNCTAD/WTO in Geneva.
As a firm, we have considerable experience in analysing and developing joint venture construction and hybrid corporate structures across the construction, oil and gas and telecommunications industries. We have represented a strong and diverse private sector client base and have considerable expertise in drafting and advising on mergers and acquisitions, commercial agreements and regulatory/licensing agreements.
Our Corporate Law and Compliance team advises on all aspects of corporate law in Lebanon, including the establishing of adequate investment vehicles and company structures, compliance issues, directors' rights and responsibilities and shareholders' and share dealing issues.
In addition to our Lebanese and MENA experience, the firm's Corporate and Commercial team members have extensive experience in the West African market and have advised investors in relation to the construction, oil and gas and telecommunications industries in Nigeria.