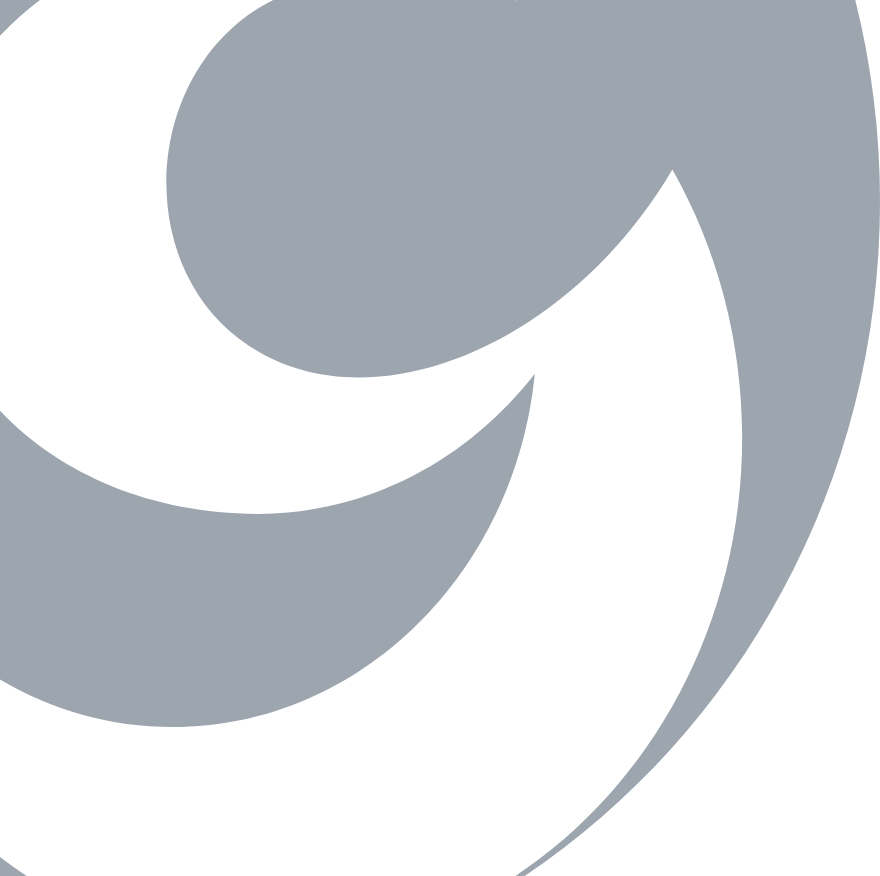 Careers
Academic and Professional Excellence
Career Opportunities
Obeid & Partners is always on the lookout for talented, motivated and ambitious individuals.
We recruit applicants who excel both academically and professionally, and who have the ability to think on their feet and work in a fast-paced environment. We highly value language skills and individuals with a range of cultural, academic and professional backgrounds who can add to the diversity of our team. The firm also offers internship opportunities for internationally-minded young practitioners and postgraduate law students seeking hands-on legal experience.

Apply Now
Obeid & Partners' portfolio of cases includes local and international mandates conducted in English, French and Arabic.
If you think you have the qualities that we look for in our lawyers, or if you would like to apply for administrative or support positions, please submit your CV below along with a covering letter outlining which position you would like to apply for and why you think you meet the Obeid & Partners profile.
Current Openings:
International Arbitration Construction Associate
Legal Assistant
Paralegal
Please send your resume and cover letter to [email protected]