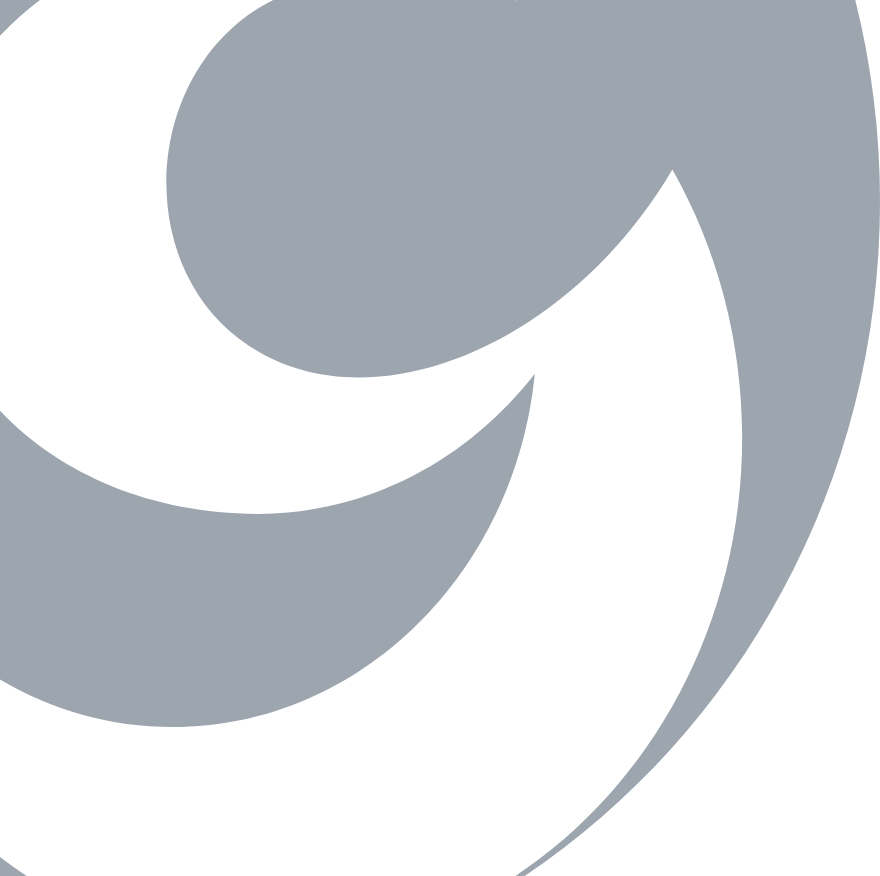 Intellectual Property
Transactional & Contentious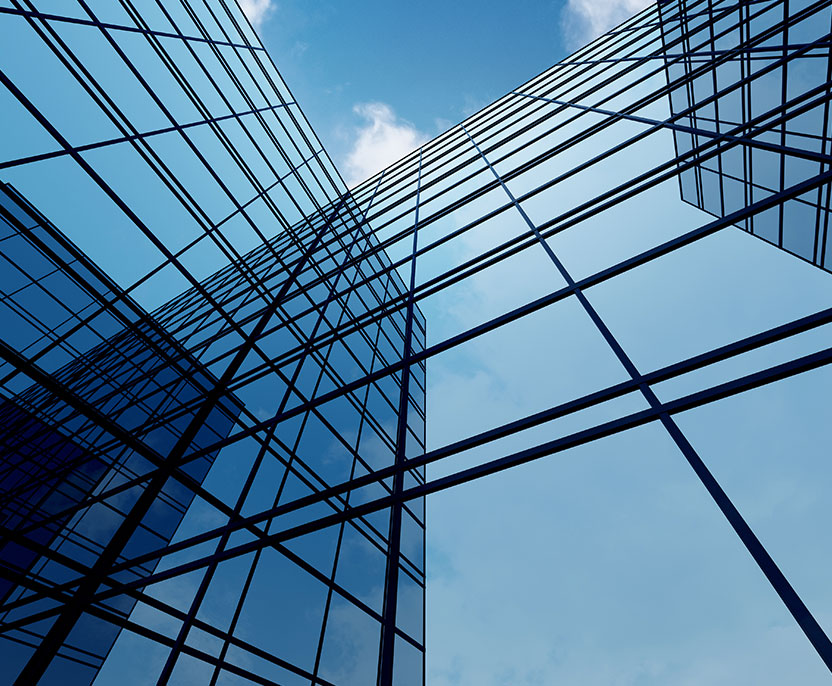 Intellectual property is one of the most dynamic fields of Obeid & Partners' legal practice.
Obeid & Partners gives general advice on the registration, protection, use and enforcement of copyrights, patents, trademarks and industrial designs. Our lawyers specialize in IP rights matters that often have a complex cross-border dimension to them.
We have extensive knowledge of global intellectual property law and provide specific legal services in this area and related aspects of commercial law. The firm also provides consultancy services in the field of information technology (software, high technology, etc.).
Obeid & Partners advises companies on the negotiation, strategy, preparation, administration and analysis of assignment contracts as well as intellectual property right licenses, franchises, know-how and technology transfers and confidential information.