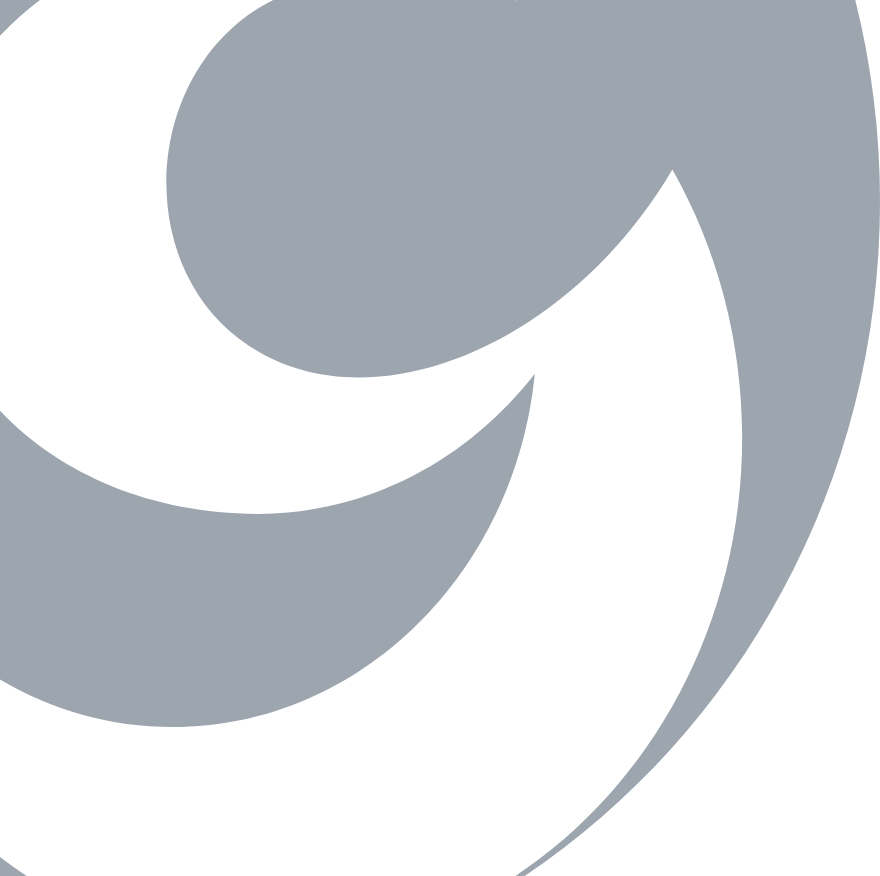 Anti-bribery &
Corruption Investigations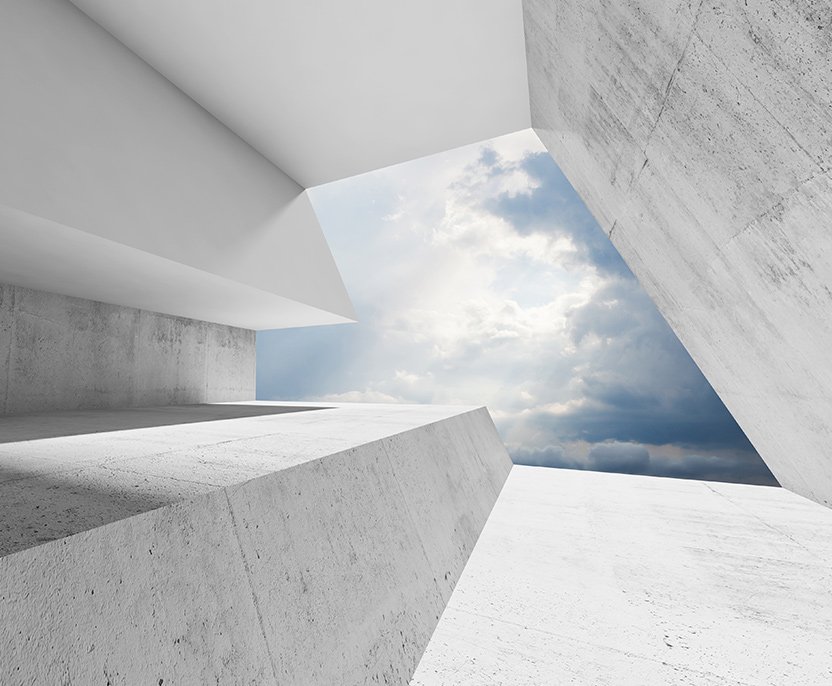 We routinely act on complex, multi-jurisdictional corruption matters.
Our anti-bribery and corruption lawyers have the benefit of being qualified in various jurisdictions as well as having strong local know-how in conducting thorough investigations of such practices.
Considering that anti-bribery & corruption investigations are usually cross-border, and that regulatory regimes vary across countries, our lawyers are in a strong position to provide insightful advice addressing issues across jurisdictions to protect our clients' positions.
Furthermore, Obeid & Partners lawyers have multiple industry backgrounds, and as such can provide expert advice in public procurement, relations with public officials, criminal law, competition and litigations, healthcare and pharmaceuticals, information technology, telecommunications, manufacturing, energy and construction etc.
We regularly handle significant bribery and corruption issues for various clients; assisting with due diligence, policies and procedures, risk management, handling global investigations, and defense.