 Obeid & Partners
Committed to Excellence
Obeid & Partners
Stratum Building,
Omar Daouk Street
P.O. Box 116/2234, Law Courts
Beirut 1109 2020 
Beirut Central District, Lebanon
T +961 1 363 790
F +961 1 363 791
E [email protected]
Beirut, Lebanon
Obeid Law Firm is well positioned to serve our clients with their legal needs in this important economic center.
For over two decades we have contributed to the growth and potential of the UAE, creating strong relationships with some of the most significant public and private sector leaders.
Our team is familiar with Dubai and its unique legal framework, acting regularly as counsel or arbitrators in hundreds of in complex international arbitrations in Dubai and abroad, conducted in Arabic, French or English, both ad hoc and under a variety of international arbitration rules. Our considerable transactional and institutional experience means that we are well placed to advise clients who are dealing with complex-cross border disputes and commercial matters.
International and domestic clients regularly engage our team across the full spectrum of their corporate and commercial needs, including corporate structuring, equity transactions, governance, banking, licensing arrangements, employment, intellectual property, and general commercial contracts.
Our Dubai office acts as a central hub for our regional operations across numerous jurisdictions, including Egypt, Lebanon, Saudi Arabia, Libya, the UAE, and Qatar providing a full-service offering across a diverse range of business and practice areas.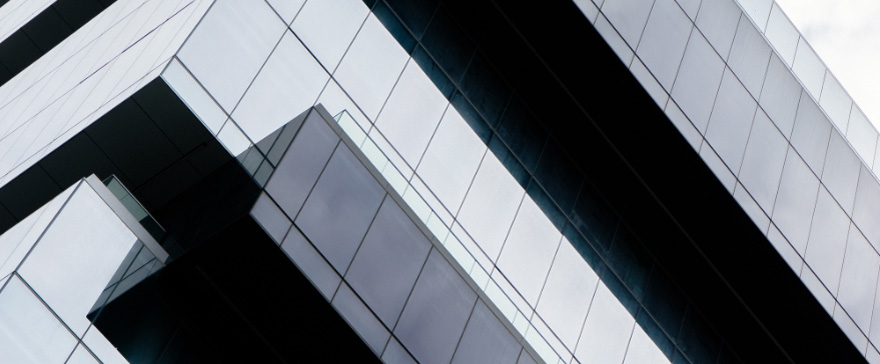 Obeid Law Firm
222 Boulevard Saint Germain
75007 Paris, France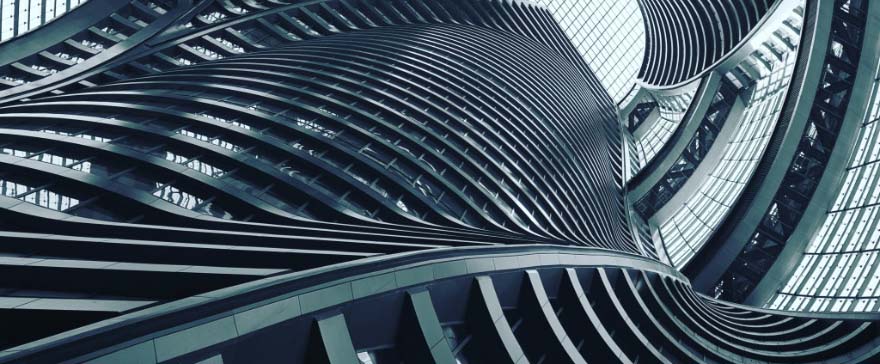 Obeid Law Firm
Level 3, The Offices 3
One Central, World Trade Center
P.O.Box 9573 Dubai – UAE