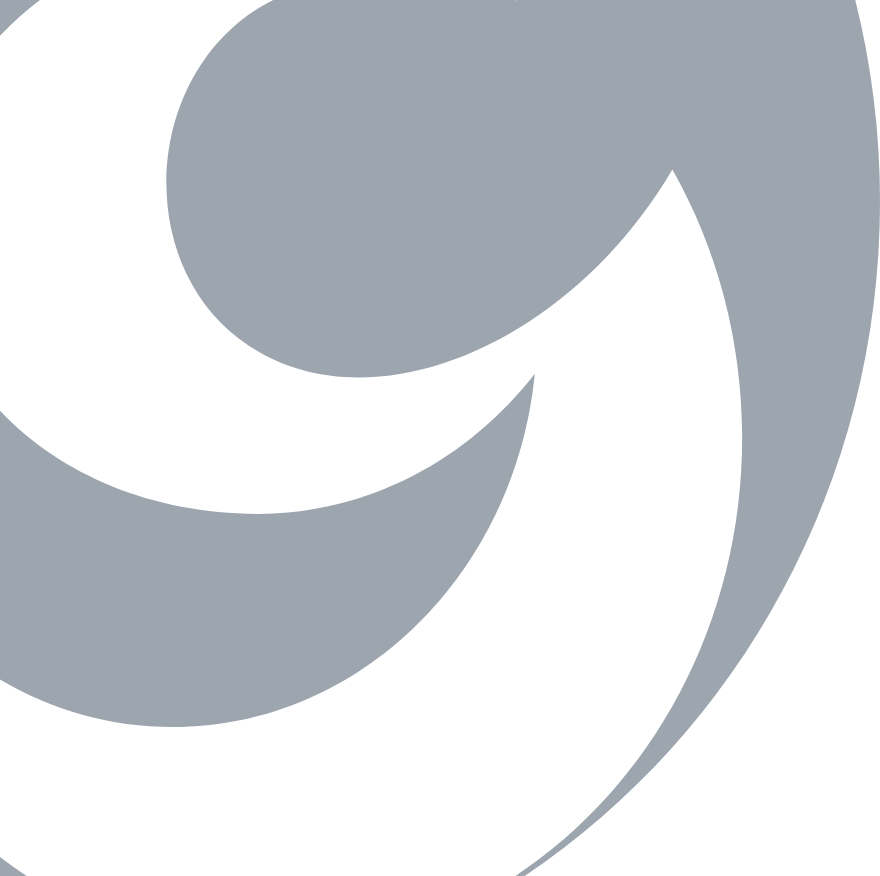 Construction & Engineering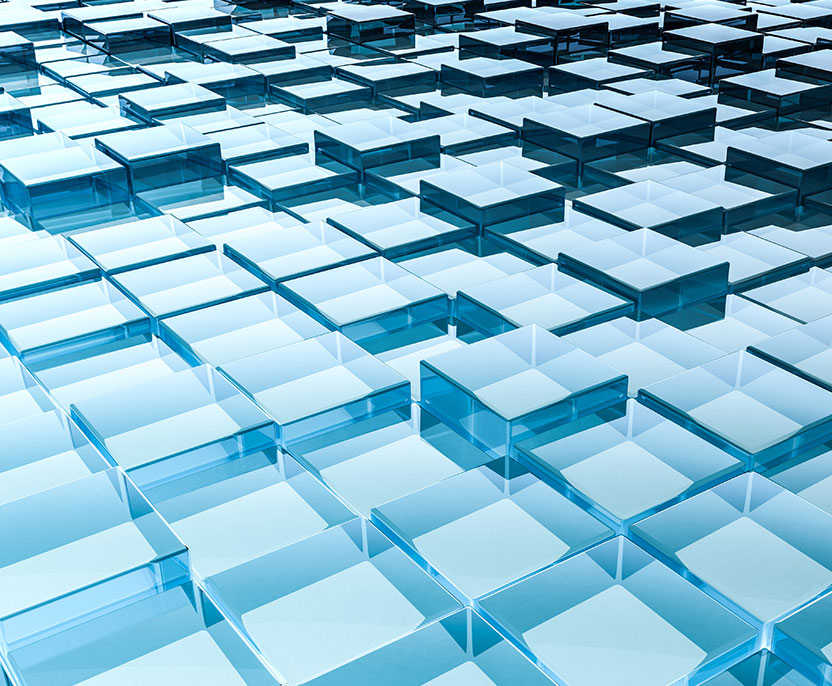 Obeid & Partners' Construction & Engineering group has a unique understanding of all issues associated with construction, engineering, and development projects in Lebanon and the MENA region. 
Our reputation for drafting bespoke contracts and handling complex construction-related claims has led to an increasing number of developers, main contractors and sub-contractors joining our client list in Lebanon and the Gulf region.
We have expertise in assisting corporations with international construction claims and arbitrations in relation to large and complex civil engineering, industrial, nuclear, infrastructure, and building projects. The firm prepares, supervises and manages all legal aspects of construction claims, including claims for delay and disruption, suspension/termination, escalation, acceleration, and loss of productivity.
The scope of projects covered by the firm is equally broad, encompassing clean and waste water treatment, tunnels and pipelines, highway and light rail, coastal and marine projects, hospital and healthcare, geotechnical and environmental, and commercial and industrial developments.
The Construction & Engineering group has significant experience in alternative project delivery systems, including turnkey, design/build, build/own/transfer, and similar variants.
The firm advises on all phases of the construction process, including assessing, negotiating and handling claims involving bid preparation and protests. We stress the importance of resolving construction disputes at project level, and with minimum inconvenience to all parties. For more information, please refer to our Dispute Resolution page.