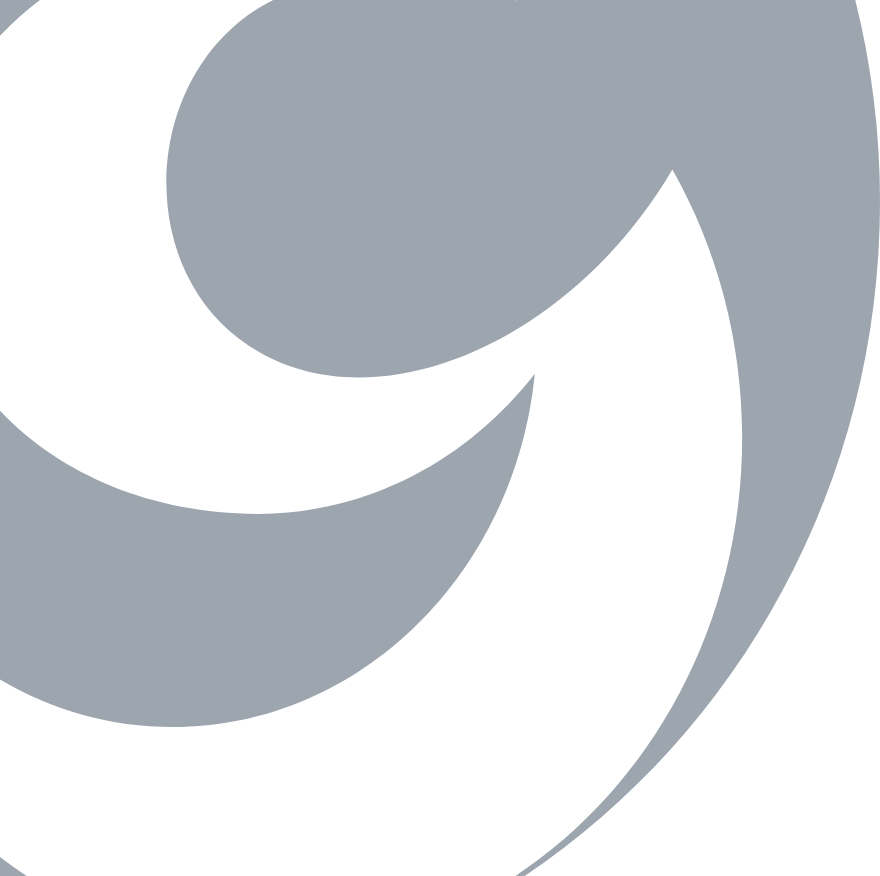 Dispute Resolution
Market-Leading Expertise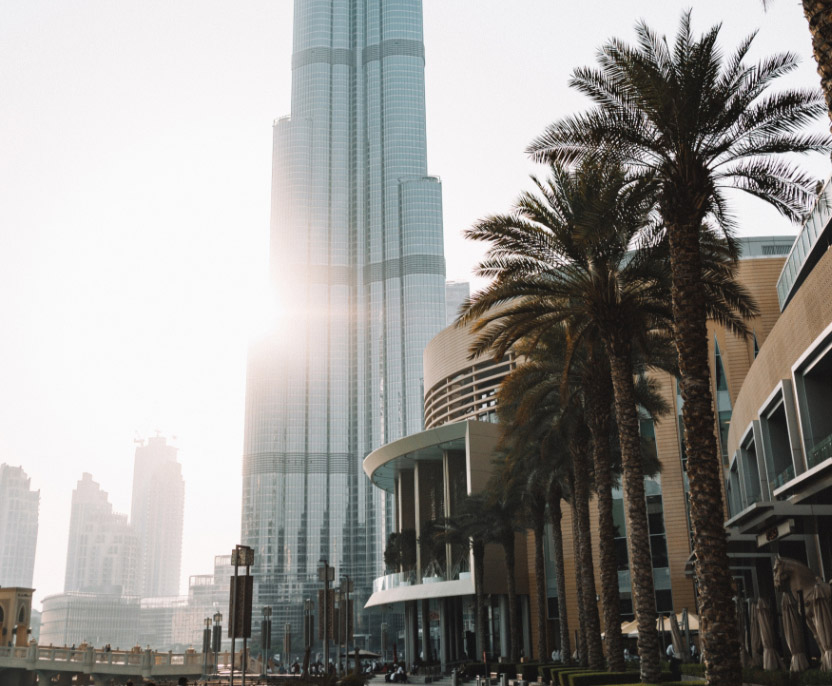 Obeid & Partners' dispute resolution (DR) practice is recognised as a leader across the MENA region, specialising in complex cross-border disputes.
We act as trusted advisers to leading organisations and advise on many of the region's largest, most complex and high-stakes litigation and arbitration cases. We regularly assess the risks and merits of our clients' cases to support them in making the most effective business, legal and reputational decisions. The cases we handle often have a multijurisdictional element, the outcome of which generally has a significant impact on the future of the sectors involved. Our clients include major international corporations, ranging from renowned blue-chip companies to foreign governments and public law entities.

Led by Professor Dr. Nayla Comair-Obeid, the key partners in our DR practice are regularly featured in the leading directories, including the International Who's Who Commercial Arbitration and Litigation Guides and have been identified amongst 635 counsel and dispute resolution practitioners in 84 jurisdictions "who can truly be considered as leaders in their field".
Our dispute resolution practice is composed of the following three ancillary practice groups:
International Arbitration
Obeid & Partners has established a first-class international arbitration practice recognised for its commitment to excellence and expertise.
We have over 30 years' experience advising global companies and States on complex, high value international arbitrations, enforcement proceedings and enforcement of arbitral awards across various jurisdictions. We have been instrumental in the ongoing growth and development of arbitration in Lebanon and the broader Middle East.
Our arbitration team combines international best practice with essential local know-how to deliver a seamless service to our clients. With acknowledged arbitration specialists engaged in some of the most significant English, French and Arabic-language arbitrations in the MENA region, our arbitration practice offers unparalleled regional expertise and wide-ranging capabilities.
We have significant experience in both commercial and investment arbitration and our lawyers regularly act as parties' counsels, arbitrators or experts on arbitrations. We advise clients at every stage of the process from drafting complex arbitration clauses to enforcing arbitral awards.
We are regularly singled out as having one of the world's leading arbitration practices and we consistently feature in the annual edition of the Global Arbitration Review 100 (GAR 100), the guide to the world's leading specialist arbitration firms. GAR has described us as "a focal-point for international arbitration […]" where "both firm and founder have since [1987] emerged as significant factors in the development of arbitration in Lebanon and the Middle East".
Litigation
Founded in 1987, Obeid & Partner's litigation group is highly regarded in Lebanon and has an unparalleled record in court wins.
Our litigation practice comprises highly regarded practitioners and of counsels, many of whom have over 20 years of legal experience.
Our lawyers have significant experience in all the civil, commercial and administrative courts. We have been and continue to be involved in many of the most significant litigation disputes in the market. Our experts help our clients through every step of the litigation process across a range of sectors and industries.
We represent individuals and business entities throughout the MENA region in:
Administrative disputes, contractual disputes
Licensing, franchising and shareholding disputes
Disputed wills and estates
Disputes arising from corporate or personal insolvency
Residential, commercial landlord and tenant disputes
Debt recovery
Employment disputes
Professional negligence claims
Property disputes
Medical malpractice
ADR
Mediation & Dispute Boards.
Our dispute resolution lawyers have been actively engaged in the development of all advanced dispute resolution (ADR) methods and we have a very well-established mediation and dispute boards practice. Our ADR practice offers services in ADR counselling and advocacy, and we have extensive experience in industry areas that are particularly well-suited to alternative dispute mechanisms, such as the insurance, construction, and energy sectors. We are also able to develop customised ADR options on a case-by-case basis.
"Our Lebanese arbitration lawyers of choice – a professional international outlook and readiness to go the extra mile"