 Paris, France
Obeid & Partners
Obeid & Partners
222 Boulevard Saint Germain
75007 Paris, France
T +33 1 42 60 04 31
E [email protected]
Paris, France
Obeid & Partners Paris office ("OLF") is a leading Middle Eastern law firm based in Paris specialized in in international Arbitration, ADR, Middle Eastern legislation and Islamic finance.
OLF Paris office brings a unique perspective with a distinctive mix of French and Middle Eastern experience and knowledge to service our clients.
Our Paris office acts as a central hub for Europe and Africa by providing specialised and tailor-made legal services while embracing new technologies and innovative thinking.
OLF expertise, which has been consistently recognized by professionals and institutions as a world-leading practice, is grounded on a strong understanding of local laws and practice, extends from our home jurisdiction of Lebanon, to the wider MENA region and beyond.
OLF occupies a prominent position in the MENA and services foreign governments and multinational corporations, institutions, and private equity firms in multiple sectors such as energy, financial services, construction, telecommunication, pharmaceutical, aviation, real estate, manufacturing, aerospace, information technology and mining.
Our services are regularly retained in the most significant arbitrations where we act as counsel and arbitrators in international arbitrations cases conducted in English, French and Arabic.
Our firm members are also frequently asked to serve as legal experts on MENA legislations before international arbitral tribunals and before various courts in international litigation.
OLF's services are highly commended by international institutions and professional publications, including Legal 500, Chambers Global, Who's Who Legal and the Global Arbitration Review (GAR). In addition, OLF has also been consistently ranked as having one of the top 100 arbitration practices in the world and is recognized globally as having a Tier 1, Number 1 ranking in dispute resolution in Lebanon.
Partners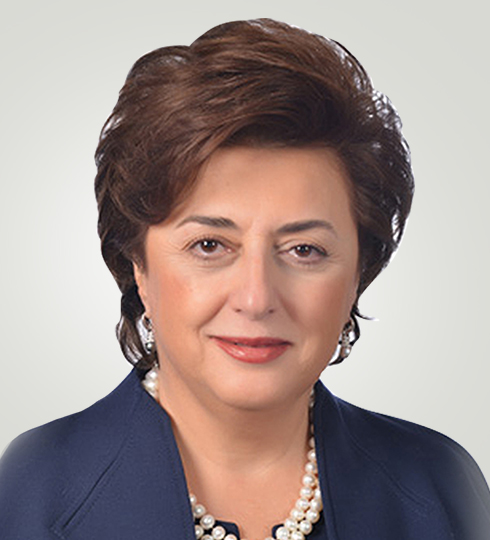 Prof. Dr Nayla Comair-Obeid
Partner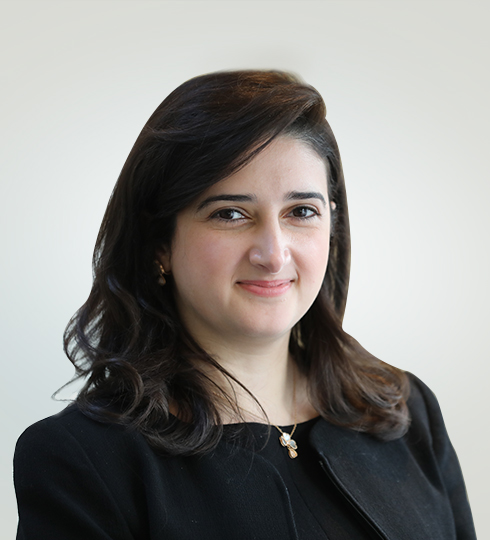 Counsel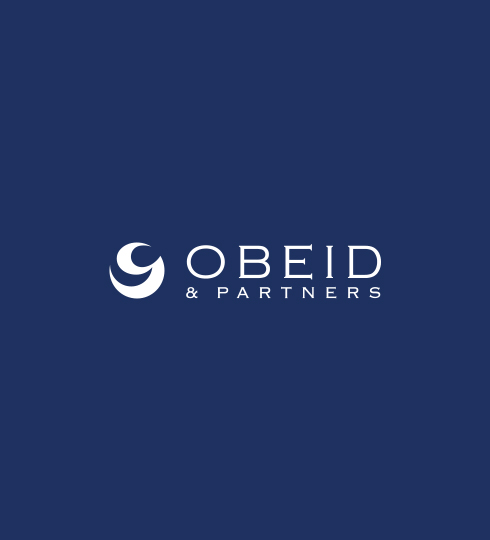 Practice Areas
Dispute Resolution | International Arbitration
Expert Support in MENA Legislations and Sharia Law
OLF team includes practitioners who regularly accept appointments as legal experts on various aspects of Middle Eastern and Shari'a law and have authored numerous publications relating to the laws of Arab countries.
OLF's lawyers are regularly called to give expert evidence on aspects of Middle Eastern legislations before international arbitration tribunals and foreign courts including the Grand Courts of the Cayman Islands and the English High Court. They have presented evidence on matters such as agency issues, shareholding rights, commercial representation, enforcement and recognition of foreign judgments and the enforcement of international awards and injunctions in Lebanon and the Middle East. We draw on this experience to provide our clients with a detailed insight into complex and multi-jurisdictional matters.
The firm is regularly involved in cases where the following laws are applicable to the substance of the dispute:
Egyptian Law, Jordanian Law, Kuwaiti Law, Lebanese Law, Qatari Law, Syrian Law, Tunisian Law, UAE Law, Yemeni Law
English Law, French Law, Italian Law, Swiss Law, US Law
Islamic Finance
OLF has significant expertise in advising clients on Islamic Finance issues notably in arbitration proceedings.
The firm' founding partner, Prof. Dr. Nayla Comair-Obeid, has acted as member of the Corporate Governance Working Group of Islamic Banking (2004 – 2007) and has also authored numerous publications in Islamic finance and has co-authored the Diploma Course on Islamic Finance of the Chartered Institute of Arbitration in Malaysia.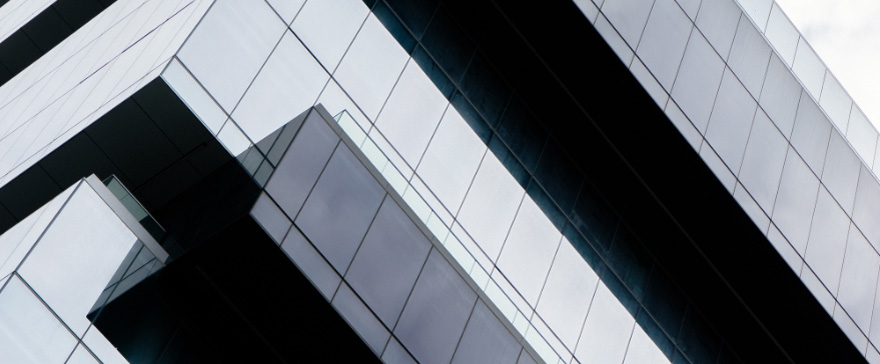 Obeid & Partners
Stratum Building
Omar Daouk Street
P.O. Box: 116/2234, Law Courts
Beirut 1109 2020
Beirut, Lebanon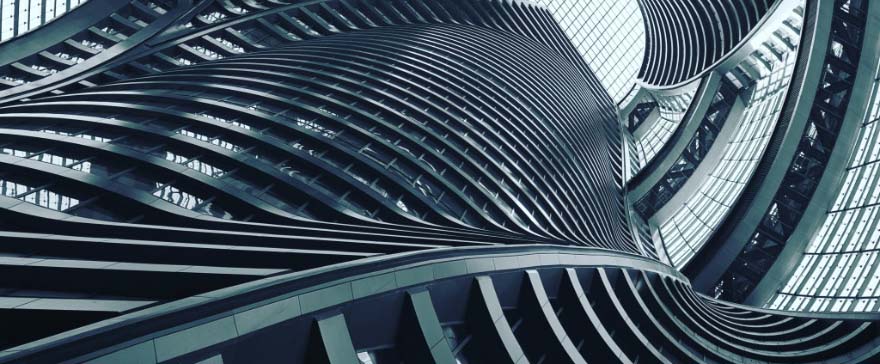 Obeid & Partner
Level 3, The Offices 3
One Central, World Trade Center
P.O.Box 9573 Dubai – UAE