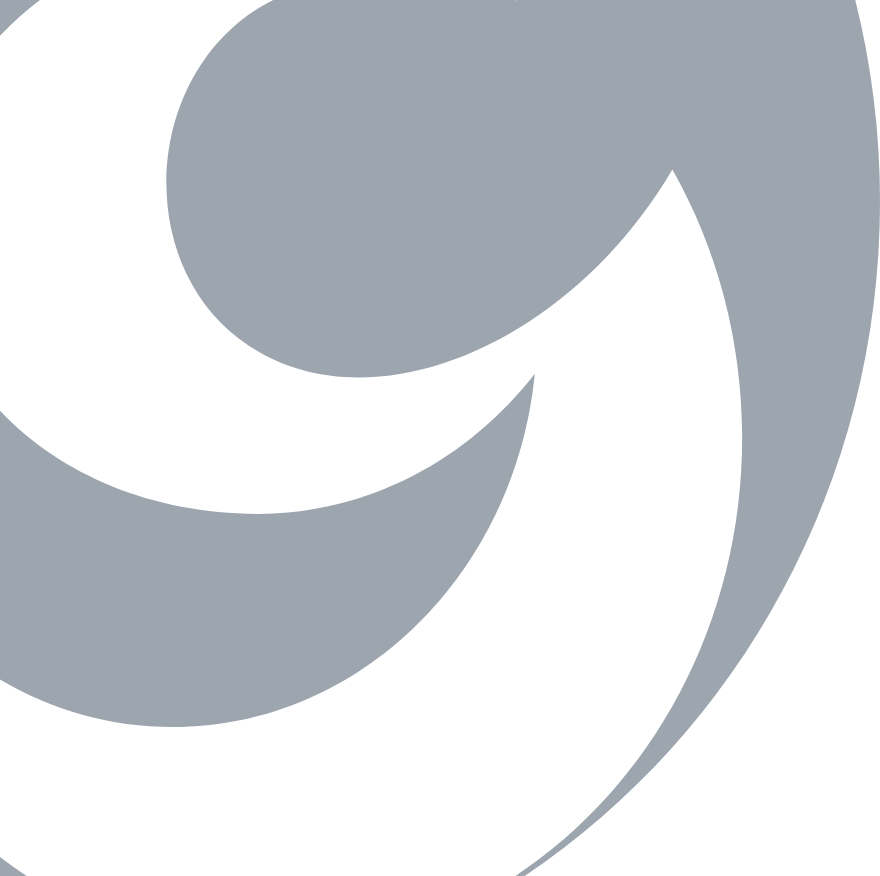 Briefings
Local and International Recognition
Events
29 March 2023, 10:45 - 15:00 Paris time.
29 March 10:45-15:00 Paris time. Changing Landscape in international arbitration: latest developments and regional perspective. 10.45 am: Registration11 am to 12.30 pm: Session12.30 pm to 15.00: Networking Cocktail. Venue: Maison de l'Amérique latine, 217 Bd Saint-Germain, 75007 Paris, France We have now reached capacity for this event. We look forward to welcoming you at future […]
29 March 2023, 8:30 - 10:30 Paris time.
29 March 8:30 – 10:30 AM Paris time. Kickstarting your international arbitration practice: an intergenerational chat on do's and don'ts. A joint event with Obeid & Partners and YMG of the CIArb. 8.30 am to 9 am: Registration and networking breakfast9 am to 10:30 am: Session Venue: Maison de l'Amérique latine, 217 Bd Saint-Germain, 75007 Paris, […]
May 27, 2022 , 10:00 AM Beirut time/ 04:00 PM Seoul time
We are pleased to announce that our Managing Partner Ziad Obeid will be speaking in a webinar hosted by KCAB Next discussing the practice of international arbitration in different continents. In this webinar, speakers from different regions (East Asia, Southeast Asia, Middle East, and Europe) will discuss whether civil/ common law distinctions still remain in […]
Recent Work Highlights
Our lawyers at Obeid & Partners have extensive experience in complex cross-border matters. Since the establishment of the firm in 1987, we have represented various clients ranging from government and government entities to nationally and internationally renowned investors, corporations and individuals. Our clients are distinguished in their respective fields of expertise.
Our team holds a track record in handling complex local and international cases, of which relevant work highlights include:
Hospitality
Successfully representing multiple owners of shares in an unprecedented class action before the Lebanese courts, involving a landmark resort in Beirut. The matter involved complex proceedings in addition to requiring significant logistical and coordination skills for the various plaintiffs in the context of the class action. This prompted the firm to develop an in-house protocol […]
Educational Services
Successfully representing a dually licensed private university in relation to a criminal lawsuit as well as an administrative claim.
Aviation
Successfully representing a world leading provider of solutions for the travel industry, in relation to a series of complex disputes pending before the Lebanese courts, involving seizure matters, URL geo-blocking, payment claims, action on the merits, and other proceedings. 
States
Successfully representing foreign states before the Lebanese courts in a series of complex court actions involving both private and public international law issues, relating to advance payment claims, real estate and lease agreements. 
Banking and Finance
Successfully representing a major oil trader, in what is still known as the largest litigation in Lebanon involving a claim in excess of one billion dollars against one of the largest local banks.  This was a first-of-kind matter in the banking sector which challenged the amnesty in the current financial crisis in Lebanon and the […]
Oil and Gas
Successfully representing  a group in relation to a complex cross-border action involving worldwide freezing injunctions and document preservation orders with claim amounts exceeding USD 300 million. Our firm secured a first-of-a-kind decision from the Lebanese courts and advised on complex cross-border matters involving mareva injunctions.