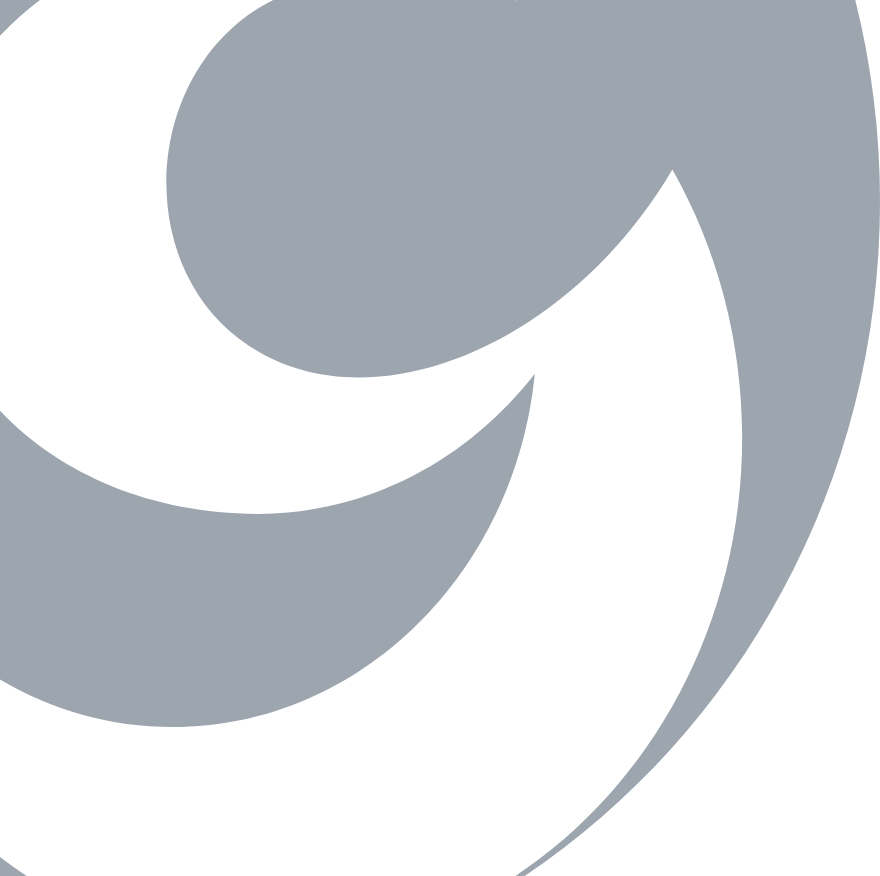 Private Client
Investment & Asset Management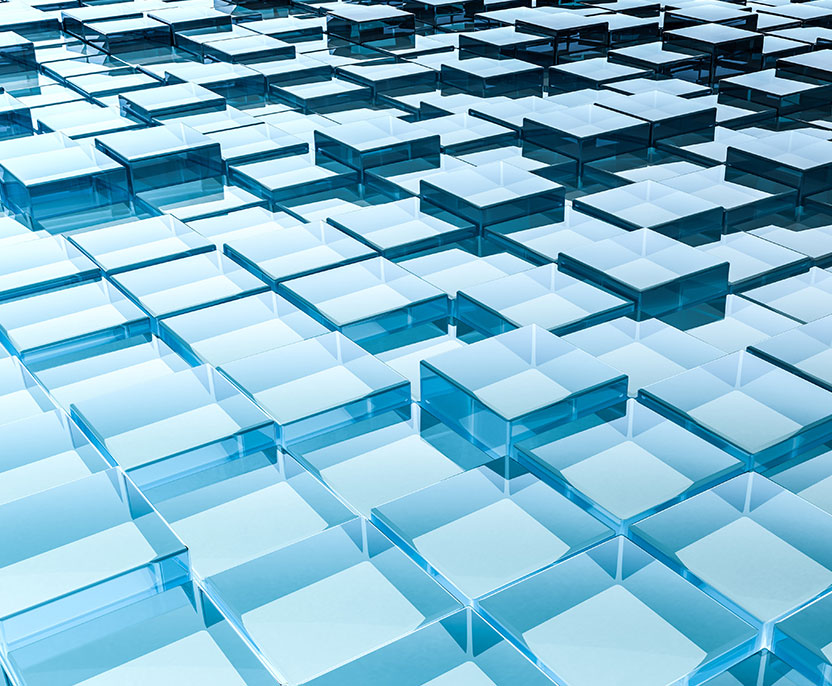 Obeid & Partners' individual client practice group specializes in providing comprehensive legal services to affluent individuals and families, as well as their SFOs and multi-family offices in Lebanon, the Middle East, Europe and North/West Africa.
Obeid & Partners respects the primacy of privacy and the sensitivity of personal information. It is for this reason that the majority of our individual clients have long-term and on-going relationships with the firm.
We notably assist individual clients with: Transactions concerning personal art collections and valuable belongings, Purchases and sales of aircraft and watercraft, Significant personal and business transactions, Marital agreements, estate planning, gifts, inheritances and wills.