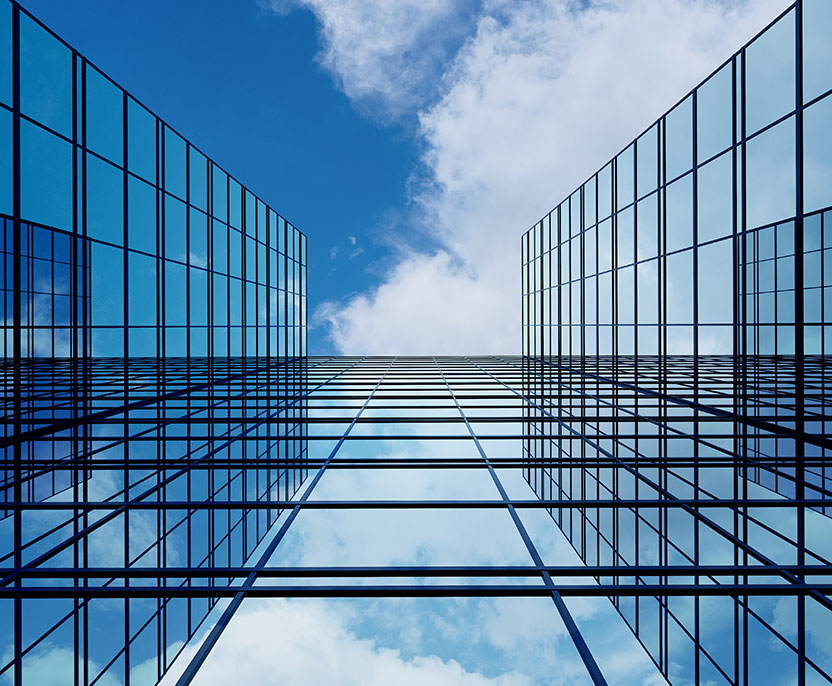 Our Tax cross-practice team regularly advises on sophisticated taxation matters and conducts tax optimisation analysis to ascertain the optimal investment vehicles for our clients both at home and abroad.
We have advised major oil & gas companies and firms on the Lebanese taxation regime, tax structuring and double taxation treaties, as well as on pending amendments to the current taxation regime and their implications in the context of Lebanon's emerging oil & gas sector.
Our team specialises in advising foreign investors on strategic tax planning, tax compliance and governance issues. Our firm is regularly commended by international legal publications and institutions as having 'international reach and expertise' and we have received international awards for practice excellence and are systematically recognised as a leader in our field.