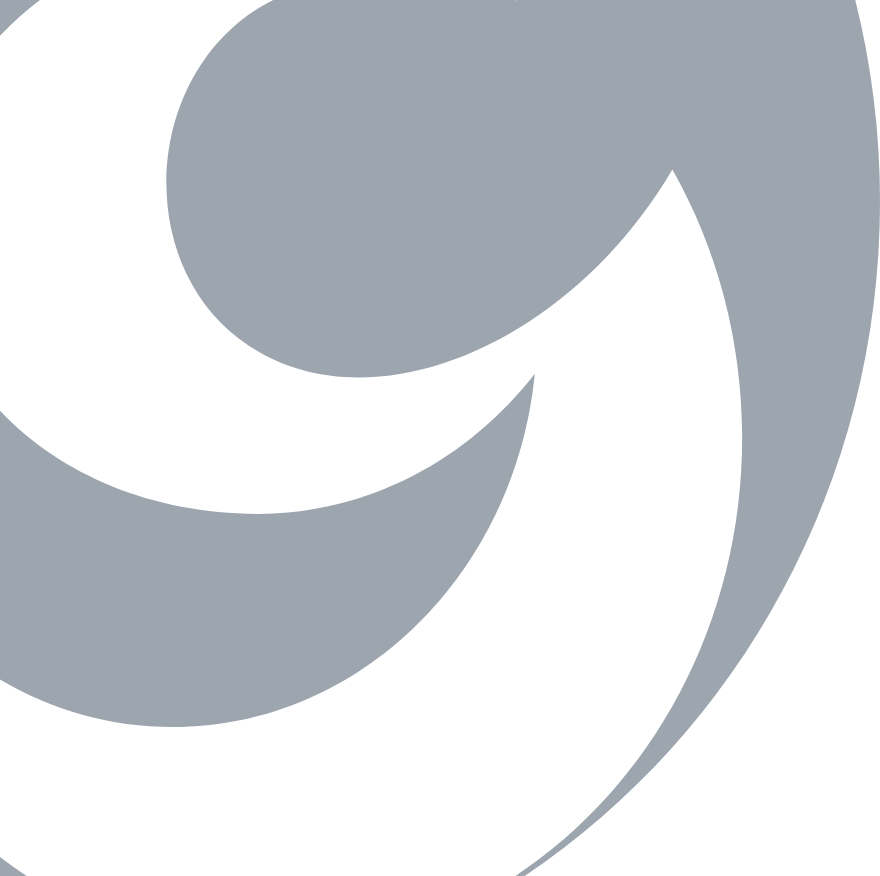 Administrative Law &
Public-Private Partnerships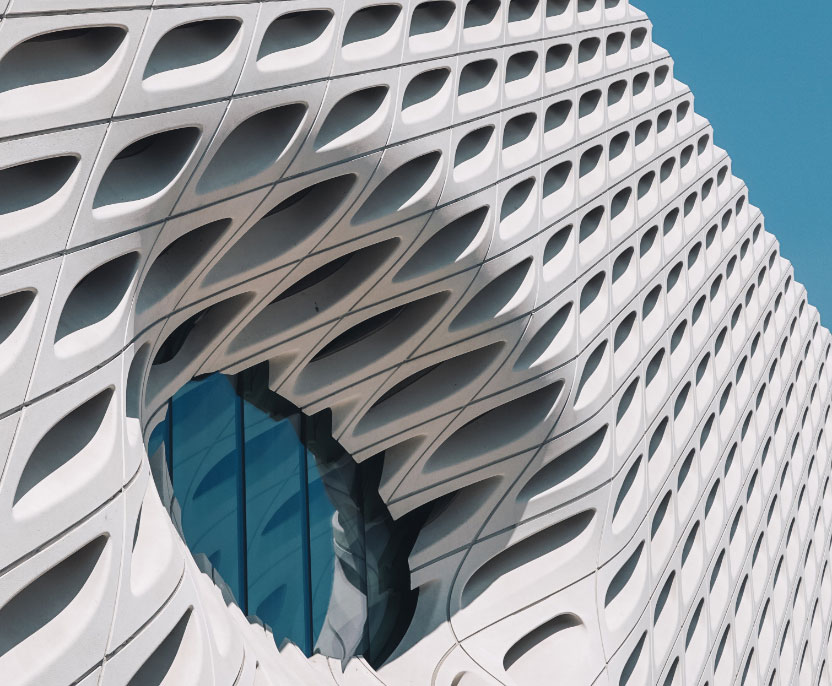 Public-private partnerships (PPP) are an expanding area of infrastructural investment in Lebanon.
With increasing international attention, it is key for foreign investors to become acquainted with and navigate the diverse legal and technical framework when considering potential ventures in Lebanon.
The firm's international standing in the Projects & Energy spheres and its reputation for providing first-rate, multi-jurisdictional legal advice dovetails with Obeid & Partners substantial expertise in the banking industry in Lebanon. Of particular relevance in the context of PPP projects, are our team's international capabilities in non-recourse project finance, and dealing with issues arising from sovereign guarantees and political risk insurance in Lebanon.
Obeid & Partners' long-standing expertise brings a deep understanding of applicable regulations and negotiations in PPP projects, including associated assets, functions, payments, and risks. We are ideally positioned to assist international private sector entities in navigating their agreements with Lebanese public entities and other relevant stakeholders.
With the passing of the new PPP Law No. 48 dated 7/9/2017, plans for key projects are already underway. These include the expansion of the Beirut Rafik Hariri International Airport, the Khalde-Nahr Ibrahim Expressway, and the Lebanon Cloud Data Center. Potential projects in the sectors of transport, water, wastewater, energy, telecoms, waste, and zone development are open for interest.
Obeid & Partners closely follows developments in existing PPP and future potential projects; for more information on recent developments of ongoing projects, please see below.
Expansion of Beirut's International Airport
The High Council for Privatization and PPP (HCP) has recently contracted with the International Finance Corporation (IFC) to act as lead advisor and assist the HCP in its programme for the expansion of the Beirut Rafic Hariri International Airport (BRHIA) on a PPP basis.
National Data Center and Beirut's Peripheral Project
The two other projects which were recently launched by the HCP concern the establishment of a National Data Centre – for which KPMG and Solon have been retained as financial advisors – and Beirut's Peripheral Project between Khalde and Nahr Ibrahim – for which the European Bank for Reconstruction and Development (EBRD) was retained as lead advisor. The foregoing projects were identified within Lebanon's Capital Investment Plan and discussed as part of the CEDRE conference held in Paris on 6 April 2018.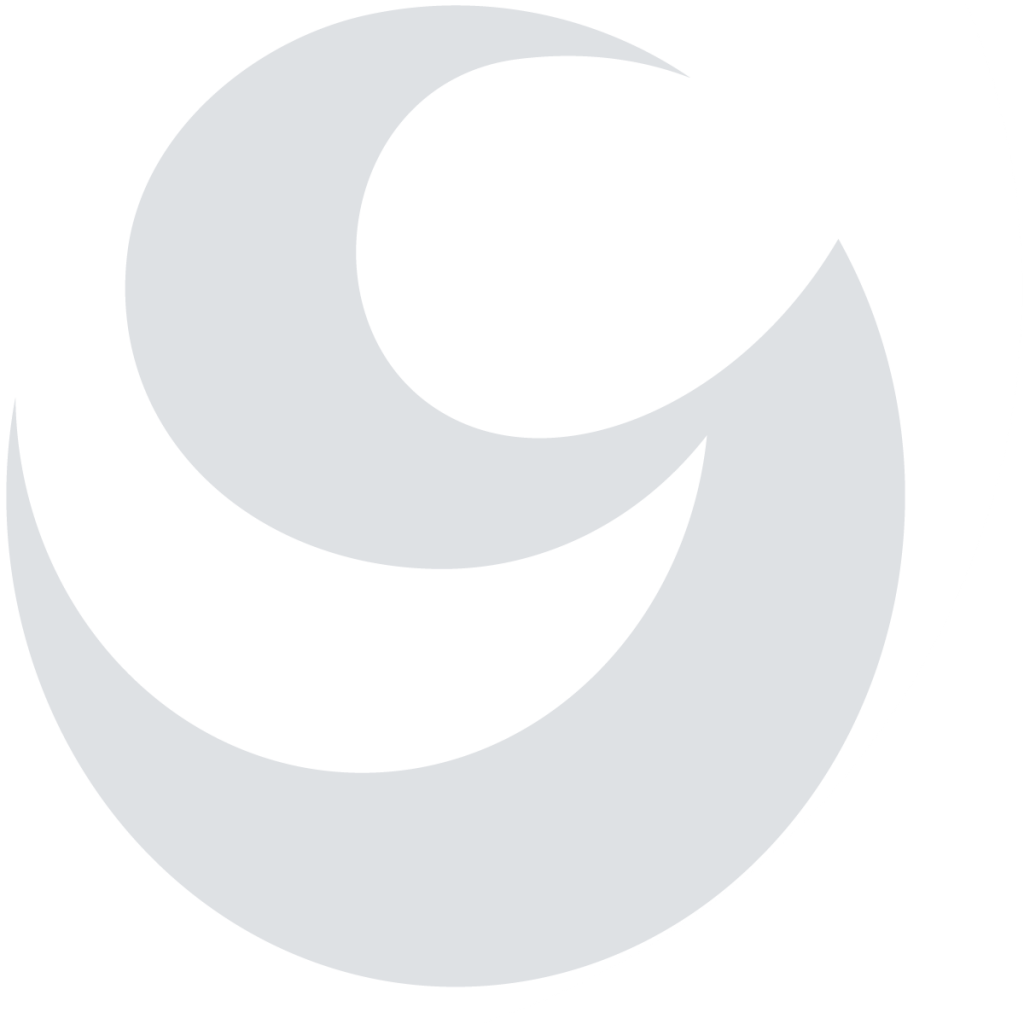 Renewable Energy Projects: Wind and Solar
The Ministry of Energy and Water has issued a "Call for an Expression of Interest" for a tender for 3 Solar PV farms. A second round for wind farm projects was also recently launched. In the first round, the PPAs with the three wind farm developers (Hawa Akkar, Lebanon Wind Power, and Sustainable Akkar) were signed in July 2018.
Selected Accolades
"Active in public-private partnership (PPP), M&A and private equity transactions, particularly in the aviation, maritime, media, telecoms, construction and energy sectors…."
"Advising several clients on regulatory matters relating to the first offshore oil and gas licensing round in Lebanon."
"Deliver[ing] excellent depth of analysis, is thorough and highly professional"
"Regarded as being 'among the best in the region'"
In 2018, the Legal 500 again ranked Obeid & Partners – under its original name; Obeid Law Firm – as a First Tier Real Estate and Construction (including Projects) practice.
The 2018 Edition of the Chambers Global Commentary (based on the Chambers research) continued to recognise our firm's stature by the following comments:
Sources comment that the lawyers are "clearly experts on the law in their region" and specifically "pioneers of construction law in Lebanon."
"Clients appreciate the depth of knowledge concerning public international law and experience in cross-border arbitrations. The firm is active in a number of sectors including pharmaceuticals, construction, oil and gas, and insurance."