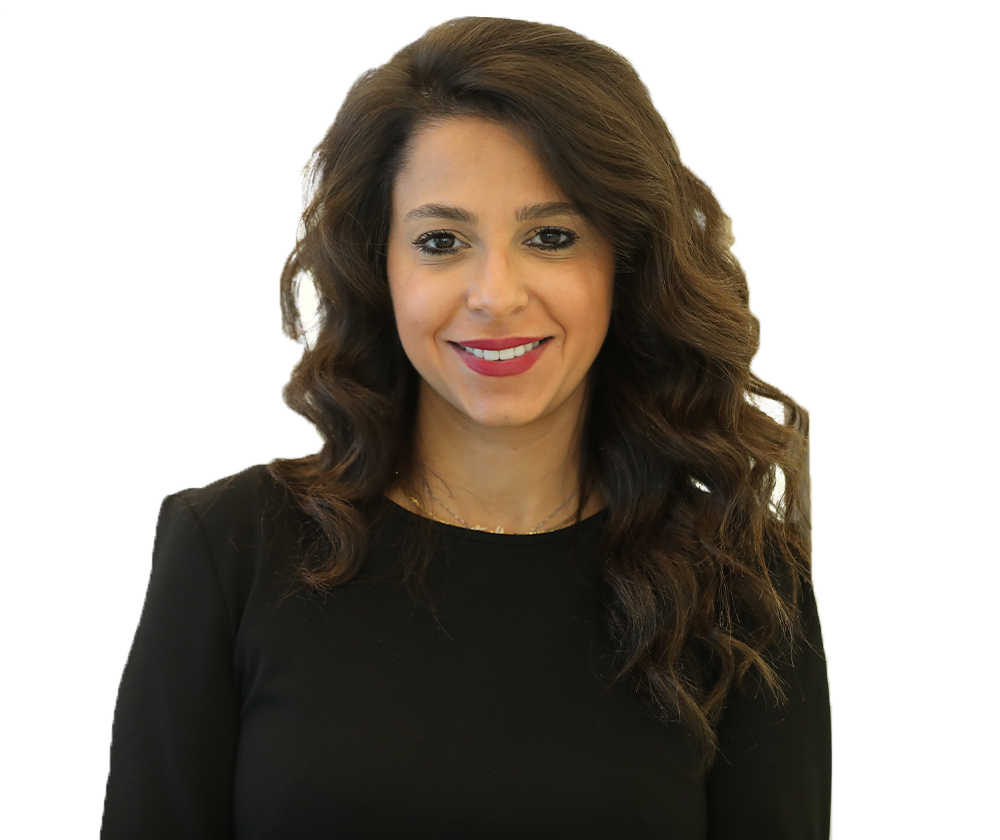 About
Nadine Abi-Azar is a Principal Associate and is qualified in Beirut. She has more than 10 years of experience in litigation, corporate, and advisory work.
Since joining Obeid & Partners, Nadine has been involved in advising major international conglomerates on all aspects of corporate law in Lebanon and operational set-ups, including share and asset transfers. On the contentious side, Nadine worked on a variety of high value cross-border disputes, involving complex enforcement procedures, asset-tracing and preservation orders, and regulatory matters in the Lebanese banking sector. Nadine has additionally advised international investors on issues related to administrative law and public law contracts. Her experience extends to providing legal advice and representing major international corporations on various issues, including labour matters (employment retention and termination, work and residency permits, among others), pharmaceutical litigation, trademarks, insurance, mutual funds, exclusive distribution and commercial representation.
Nadine holds an LLB and a Masters in Banking Law and Finance with highest Distinction for her report from La Sagesse University in Beirut.
Nadine is fluent in English, French, and Arabic.