29 March 8:30 – 10:30 AM Paris time.
Kickstarting your international arbitration practice: an intergenerational chat on do's and don'ts.
A joint event with Obeid & Partners and YMG of the CIArb.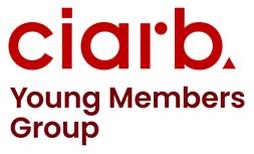 8.30 am to 9 am: Registration and networking breakfast
9 am to 10:30 am: Session
Venue: Maison de l'Amérique latine, 217 Bd Saint-Germain, 75007 Paris, France
We have now reached capacity for this event. We look forward to welcoming you at future events.
Dr. Hamid Gharavi
Founding partner, Derains & Gharavi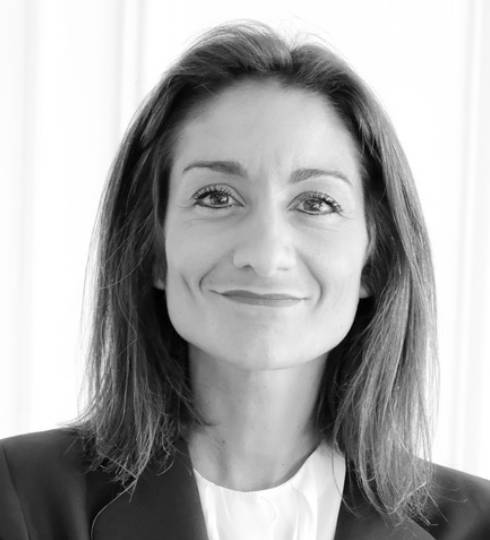 Marie Aude Ziadé
Partner CBR & ASSOCIÉS
Former founding partner of her independent international arbitration practice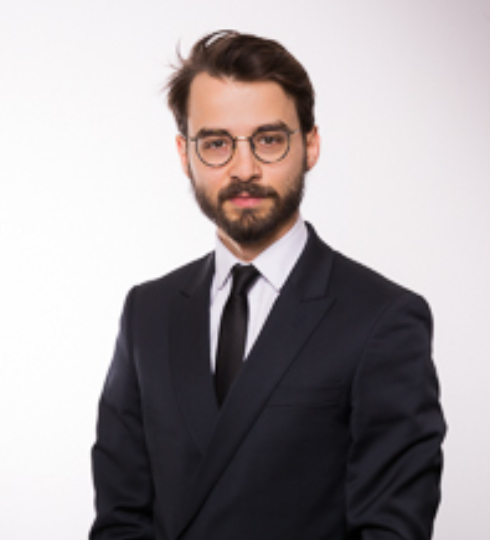 Baptiste Rigaudeau
Panel Moderator, Chair of The Global Steering Committee of the YMG, Associate Lalive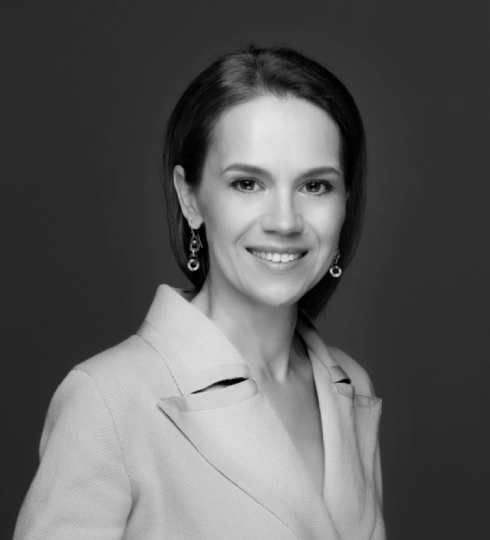 Galina Zukova
Partner at ZUKOVA Legal, Associate Professor at the University of Versailles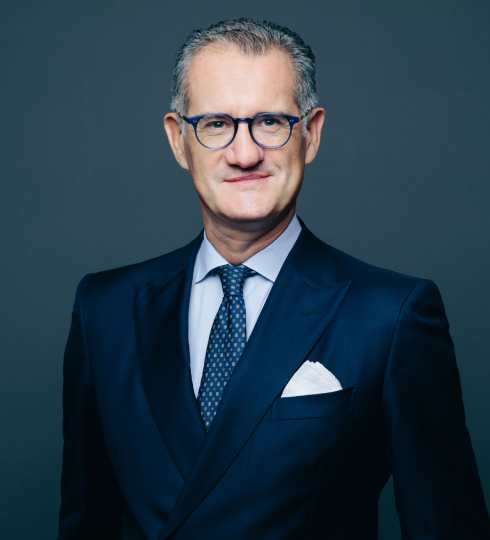 Alexis MOURRE
Founding partner of Mourre Gutiérrez Chessa Arbitration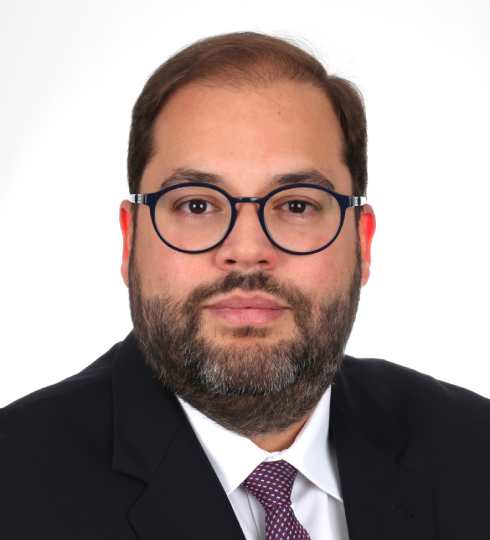 Alfredo De Jesús O
Founding Partner, Alfredo De Jesús O. │ Transnational Arbitration & Litigation.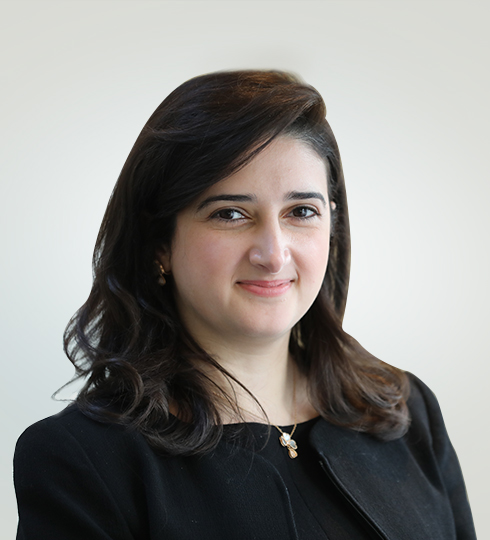 Zeina Obeid
Panel Moderator, Partner, Obeid & Partners