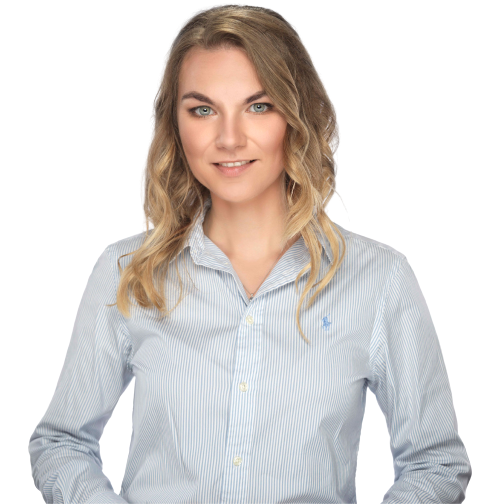 About
Alexandra is an Associate in the Dispute Resolution department with a focus on international arbitration.
Alexandra has a background in both private and public sectors. She trained at the European Parliament in Brussels, the Embassy of Poland in Rome, and boutique law firms in London.
She then worked for an investment banking firm focused on M&A in Paris; lobbied civil society interests at the United Nations in Geneva, and most recently held a position at the Prime Minister's Office in Warsaw, focusing on international affairs.
Alexandra graduated from the University of Exeter, UK where she obtained a dual qualification in English and French law, in addition to a Masters in European Law at the University of Rennes 1, France. She further achieved an Advanced LLM in Public International Law at the Université Catholique de Louvain, Belgium. She is admitted to the New York Bar.
Alexandra is a Young ICCA member and was selected for a two-year mentorship programme under Prof. Dr. Klaus Sachs and Ravi Aswani.
Alexandra is fluent in English, French, and Polish, and intermediate in Spanish.